The Colorado Provençal in the Vaucluse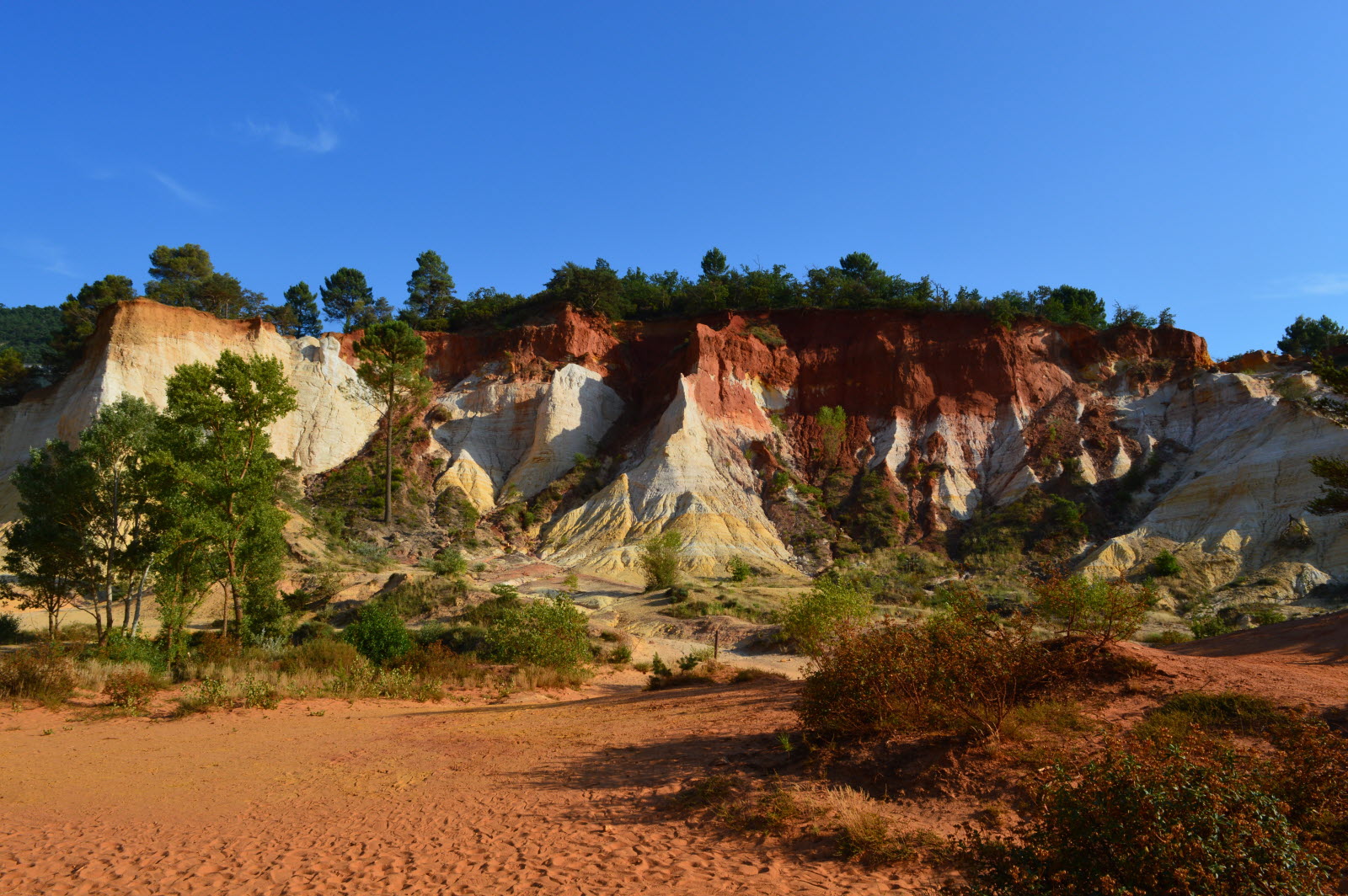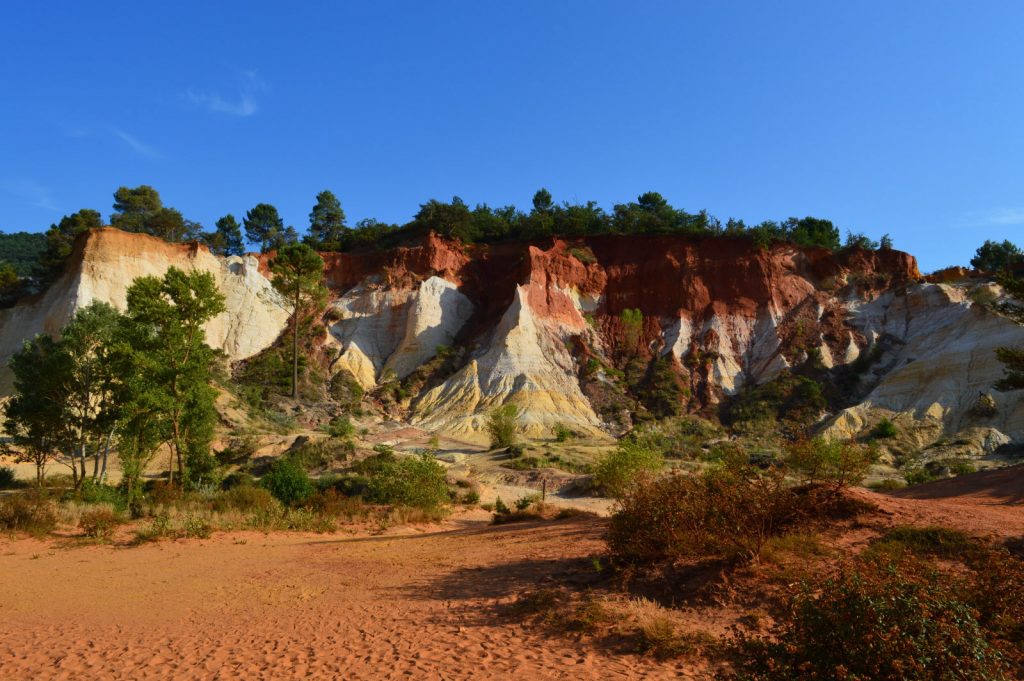 You are planning to take a vacation. Or you just want to go away for a few days, the time of a weekend to refuel. The department of Vaucluse welcomes you through the selection of excellent hotels, but also very good campsites such as camping Les hautes prairies. A very attractive, but also very innovative environment awaits you. With a waterslide, whirlpool and large heated pool, you have everything to relax. If you like tourism and discovery, it is located in one of the most beautiful villages of France, the Luberon and close to one of the most beautiful natural sites of the region, the Colorado Provençal. Let's discover it!
The Colorado Provençal of Rustrel
This dimension of tourist attraction, located near the campsite Les hautes prairies, offers unusual landscapes to discover and contemplate at all costs. It is a semi-natural site located in the department of Vaucluse. It offers landscapes of exceptional beauty. This rendering is the result of an ochre exploitation of this site from the end of the 17th century until 1992. It has a fairly large area of about 30 hectares. It is 30 hectares of pure pleasure to discover the eroded cliffs with twenty shades of ochre. A superb mixture of green and minerals of different colors gives you a magnificent show. Moreover, it is possible to carry out a great number of tourist activities.
The activities
This wonderful site offers dirt roads that allow you to take walks to enjoy the show. Several thematic visits are set up to take full advantage of the view that is offered. You are led by a smart way to not get lost. In addition, downstairs, it offers the possibility of picnicking through tables installed for this purpose in its shaded parking. Places like the Bouvène cirque, the decantation basins or the bed of the Dôa river offer various scenarios. Enjoy yourself.