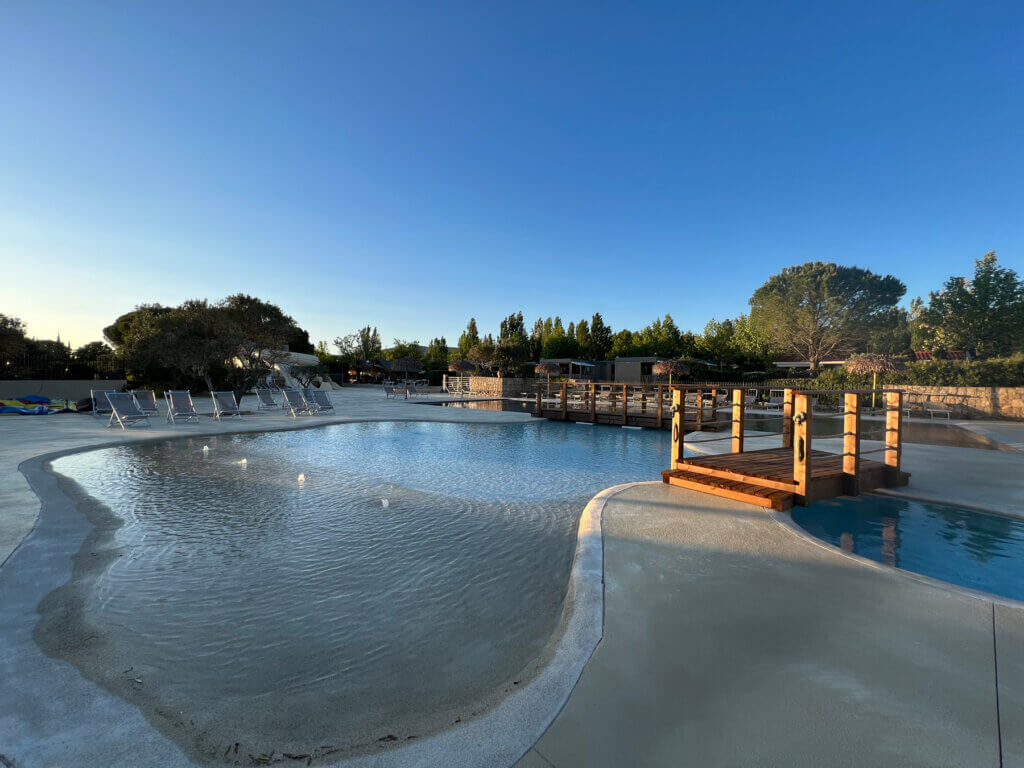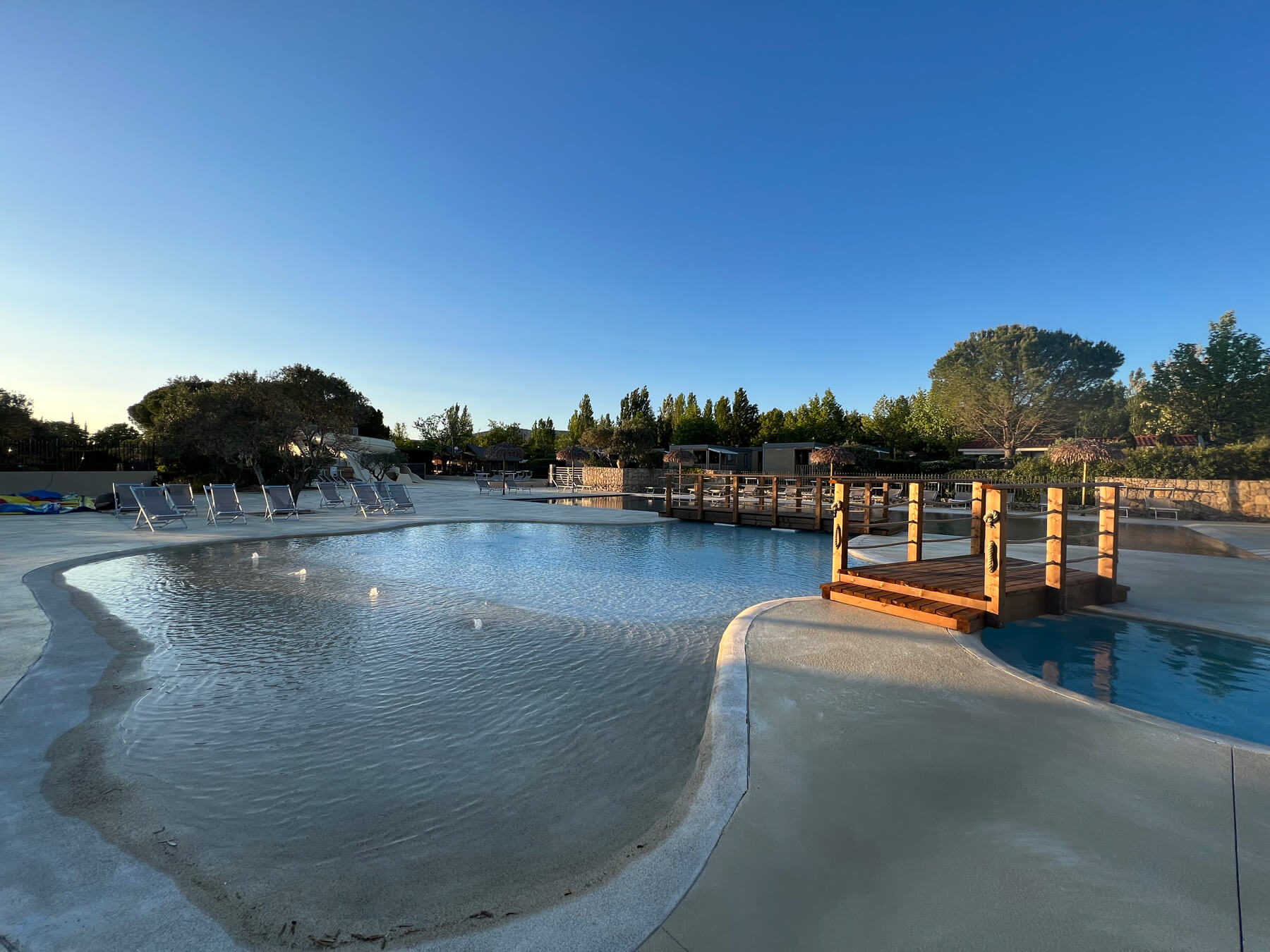 Campsite International


International
Gorges du Verdon
495 Route Fox Amphoux,
83630 Aups
Var – PACA
Open from 28/04 to 24/09/23
✔️ Reception closes between 12.00 and 14.00.
✔️ À What time can you arrive? You can take possession of your pitch from 14.00 and of your accommodation from 16.00.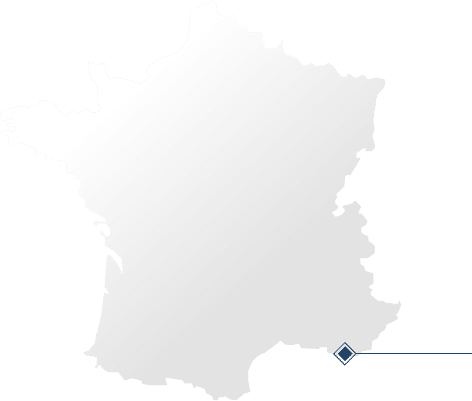 Water park: slides & jacuzzi
Camping at Aups in Verdon
Welcome to the International, your campsite in Aups in the Verdon
Our 4-star Gorges du Verdon campsite is located six hundred metres from the centre of the Provencal village of Aups. In the heart of the Verdon, it allows you to visit a selection of the most beautiful sites in France such as the Gorges du Verdon, known for being the largest Canyon in Europe, the lake of Sainte-Croix, the magnificent village of Moustiers-Sainte-Marie, the Cascade of Sillans, the mills of Régusse, the caves of Villecroze and many others!
Admire the view of Lac de Sainte-Croix from the webcam in the village of Aiguines.
Our team is at your disposal to advise you on the activities of our beautiful region Provence-Alpes-Côte d'Azur. The Gorges du Verdon are known for their magnificent hikes (Sentier de l'Imbut, Sentier du Blanc-Martel, etc.), white water sports (rafting, aquatic hiking, canyoning, hydrospeed or canoeing) and climbing courses!
You can also benefit of our facilities to have fun and spend convivial moments with your family. Its heated swimming pool with whirlpool and waterslides, outdoor fitness area, petanque area and children's playground are sure to entertain children, teenagers and adults alike!
What Campasun International Aups offers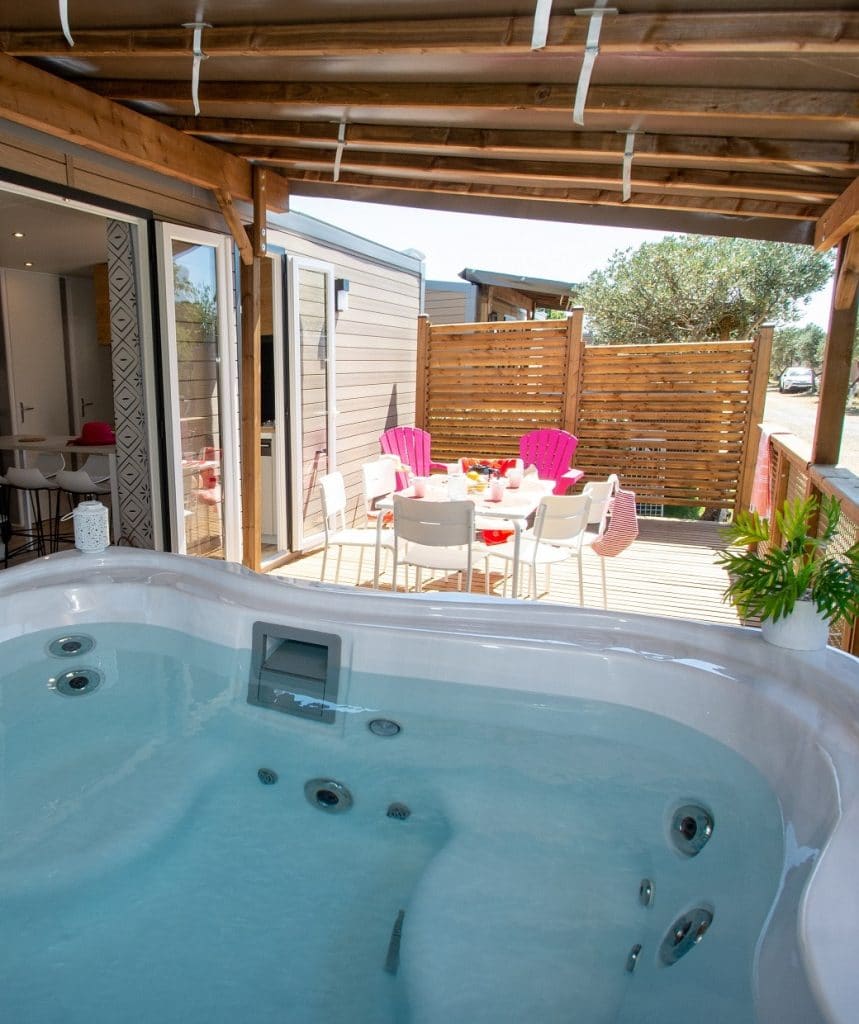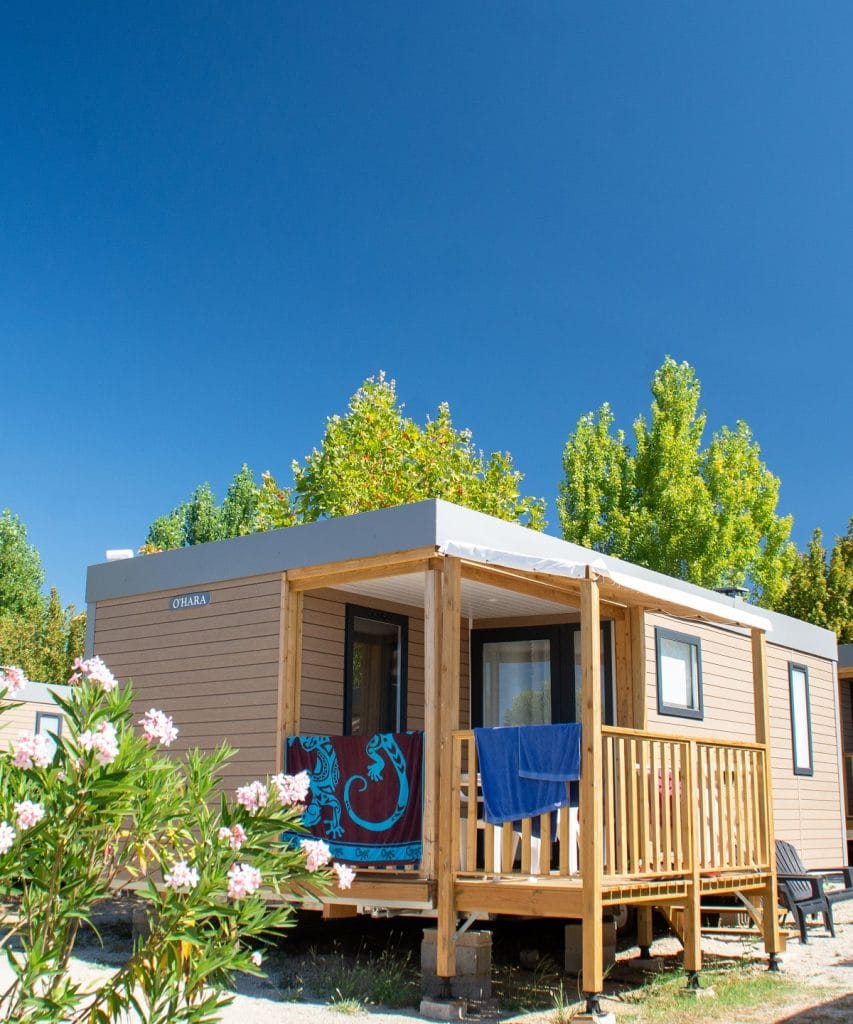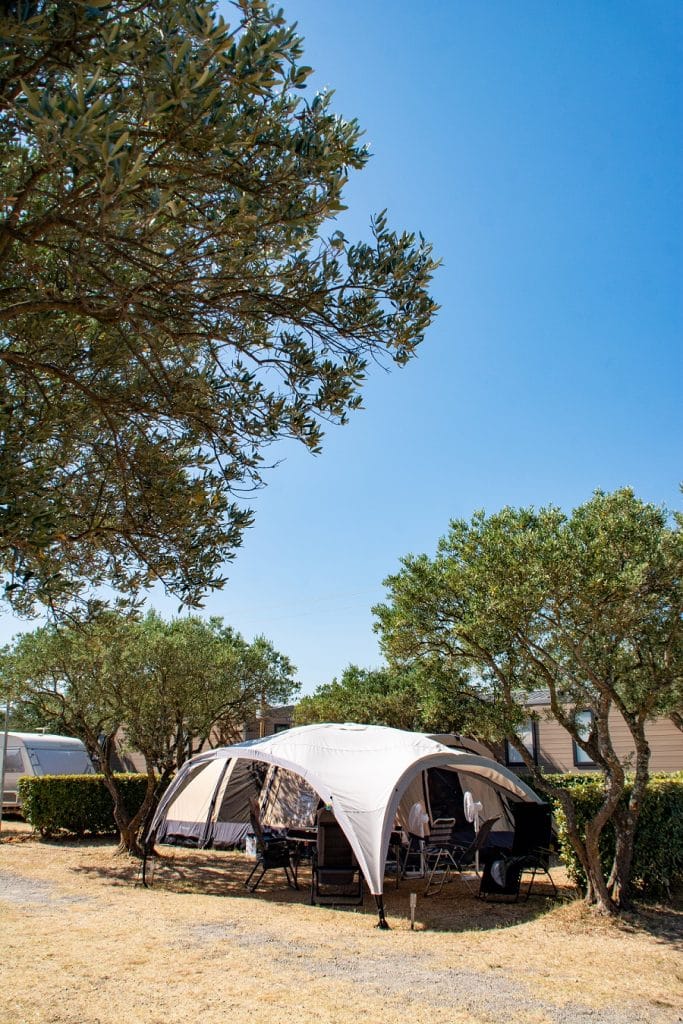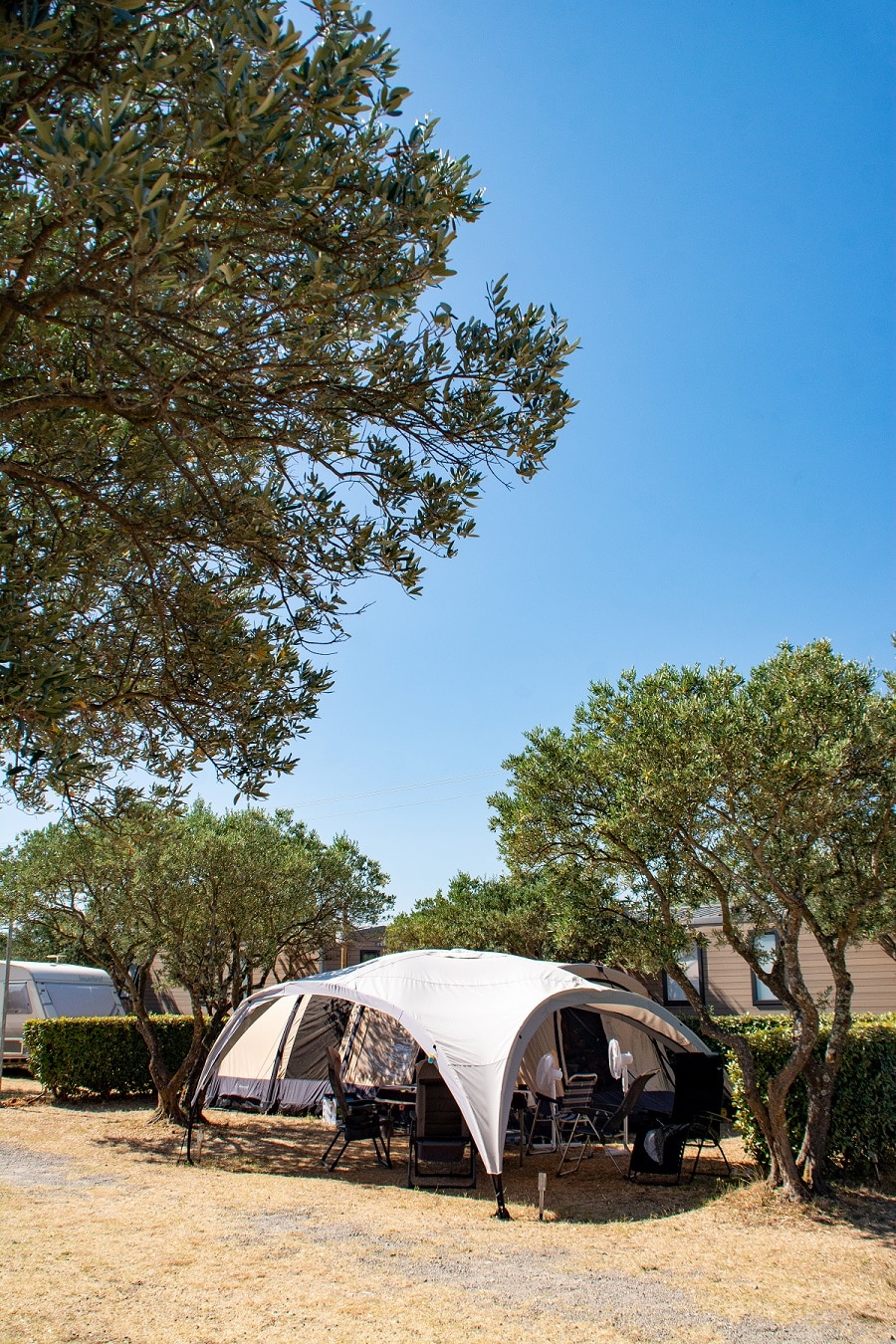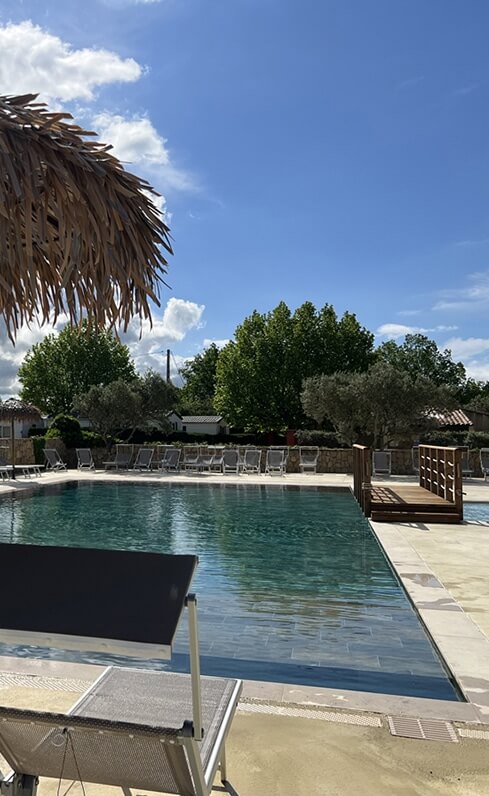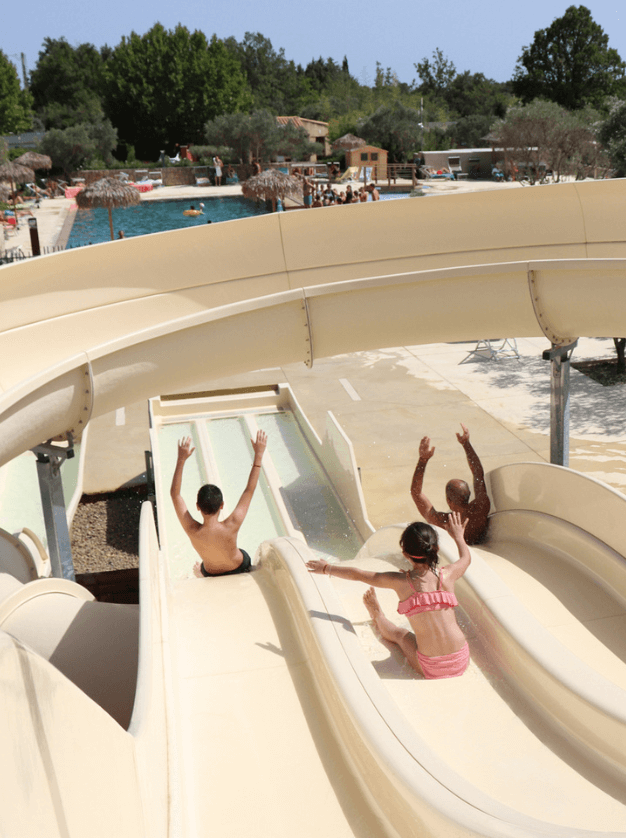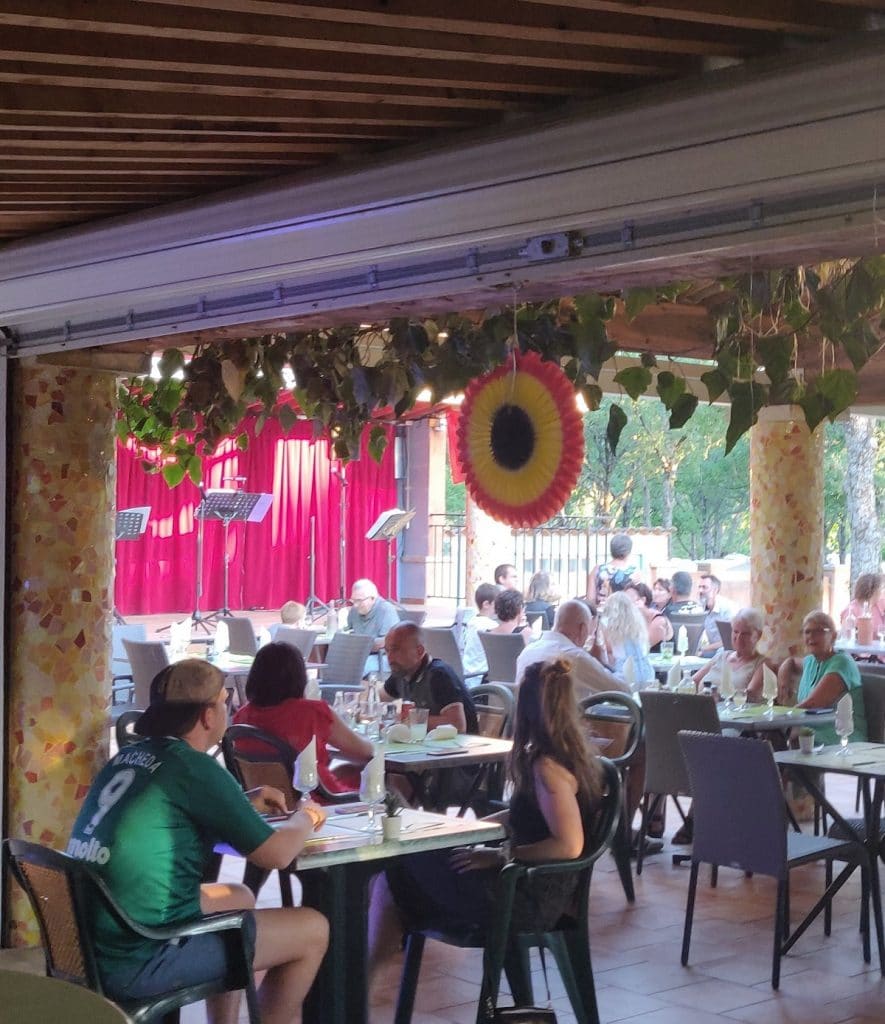 A campsite near to the Gorges du Verdon with a swimming pool and a multi-slide
As of 2019, International, our 179-site campsite in Aups, in the Verdon Regional Park, offers a heated swimming pool with balneotherapy, as well as a multi-track waterslide. Aquagym classes and other activities are also offered in July and August. What to delight the whole family during your stay in Var!
Mobile home rentals in the Verdon and campsites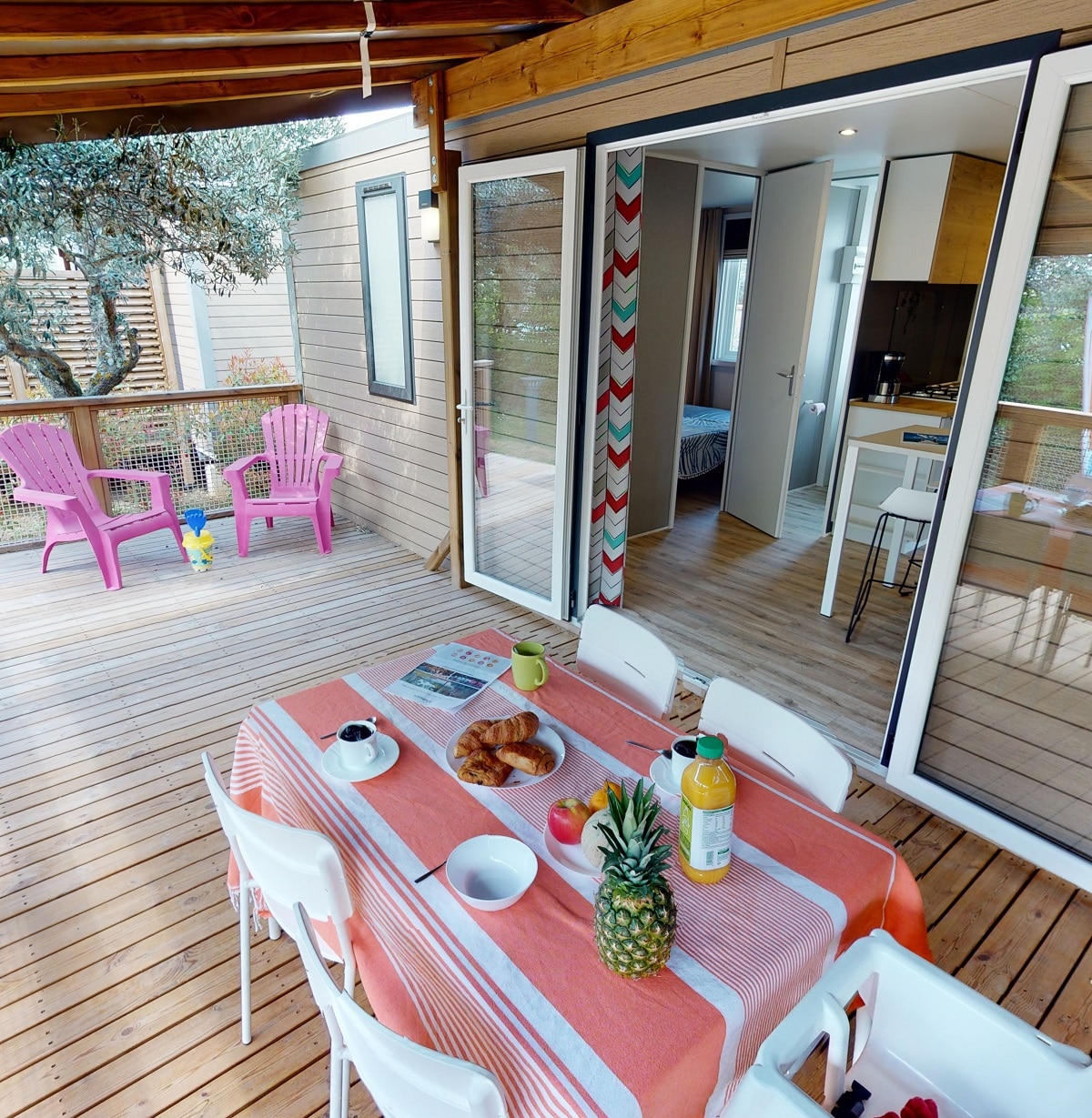 Only 20 minutes from the lake of Sainte-Croix, our outdoor hotel invites you to stay in one of our rental accommodations or on one pitches. You will be able to enjoy the family and friendly atmosphere that we want to share with our guests. In July and August, many festivities are proposed within the campsite: evening at the restaurant, concert and show, petanque tournament, sports activities…
Superb activities near the Gorges du Verdon
What to do in Verdon ?
The Regional Park of Verdon is full of activities for your vacations!
To relax, the Lake of Sainte-Croix and its Gorges offers a perfect environment for swimming. Many beaches and swimming spots are present. In summer, the waters are warm and of an intense blue color! To explore the Gorges du Verdon with your family, don't hesitate to rent an electric boat (no license required), a pedal boat, a kayak or a paddle.
For more intense experiences, opt for whitewater. Ideal trails for rafting, canyoning and water trekking are offered.
For authentic experiences, visit the most beautiful village in France such as Moustiers-Sainte-Marie, Tourtour, Bauduen, Aiguines and many others. Many Provençal markets are also proposed.
Finally, for a gentle holiday, the Verdon International campsite offers you the chance to relax by its swimming pool and unwind in its balneotherapy…