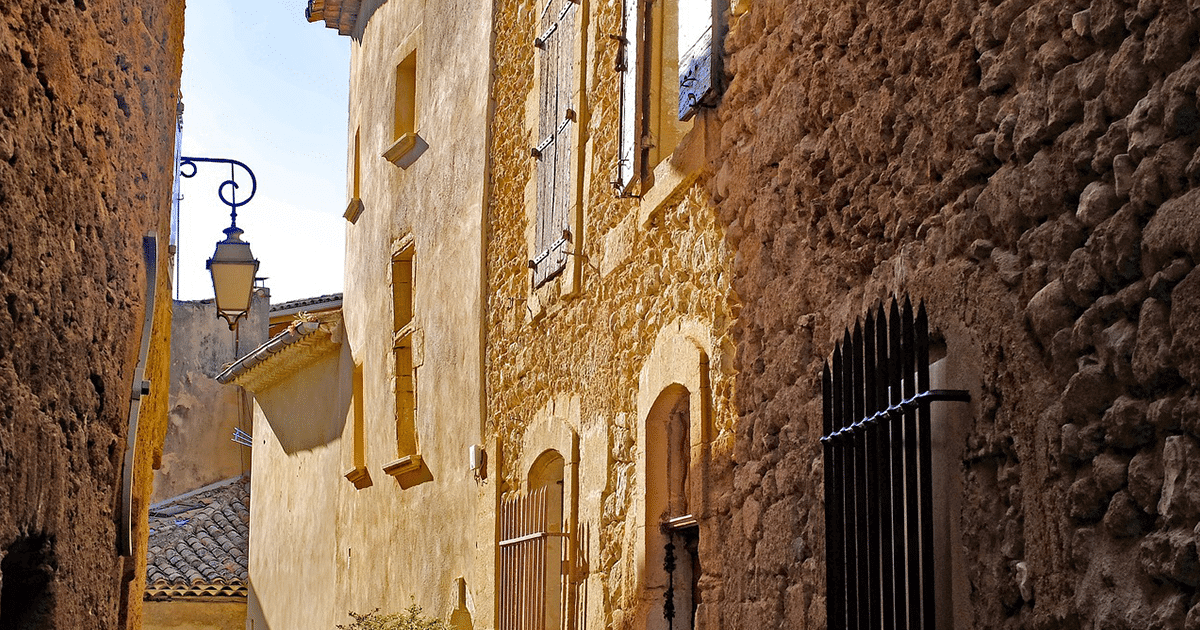 Activities
Staying in the Vaucluse: What to do in Lourmarin?
Would you like to go on holiday in Provence? Then we have the perfect destination for you, Lourmarin. This charming village, located in the heart of the Luberon, in the Vaucluse, is a typically Provencal place. By the way, our 4-star campsite Les Hautes Prairies is located in this municipality. We have put together the best activities and places to discover during your stay at the campsite in Lourmarin.
VISIT LOURMARIN
A charming Provencal village in the Luberon, Lourmarin is a place not to be missed during a camping holiday in the Luberon for lovers of history, culture and/or gastronomy. Famous for its castle and its church of Saint Andrew, which houses 14th century frescoes, Lourmarin will seduce you with its narrow streets and stone houses. The picturesque setting makes it an ideal place to walk around and discover the authentic atmosphere of Provence.
In addition, local restaurants offer delicious and traditional cuisine, while artisan shops offer unique handicrafts. A visit to Lourmarin is an unforgettable experience and a real journey through time.
THINGS TO DO IN LOURMARIN
Lourmarin is a picturesque Provençal village with plenty to do for all types of travellers, but what to do in Lourmarin? Whether you are interested in history, gastronomy or just relaxing, you will certainly find something to suit your needs.
The Castle of Lourmarin
For any history lover, a visit to the Château de Lourmarin is a must. This magnificent renaissance castle is one of the jewels of the region and offers a breathtaking view of the village and the surrounding area.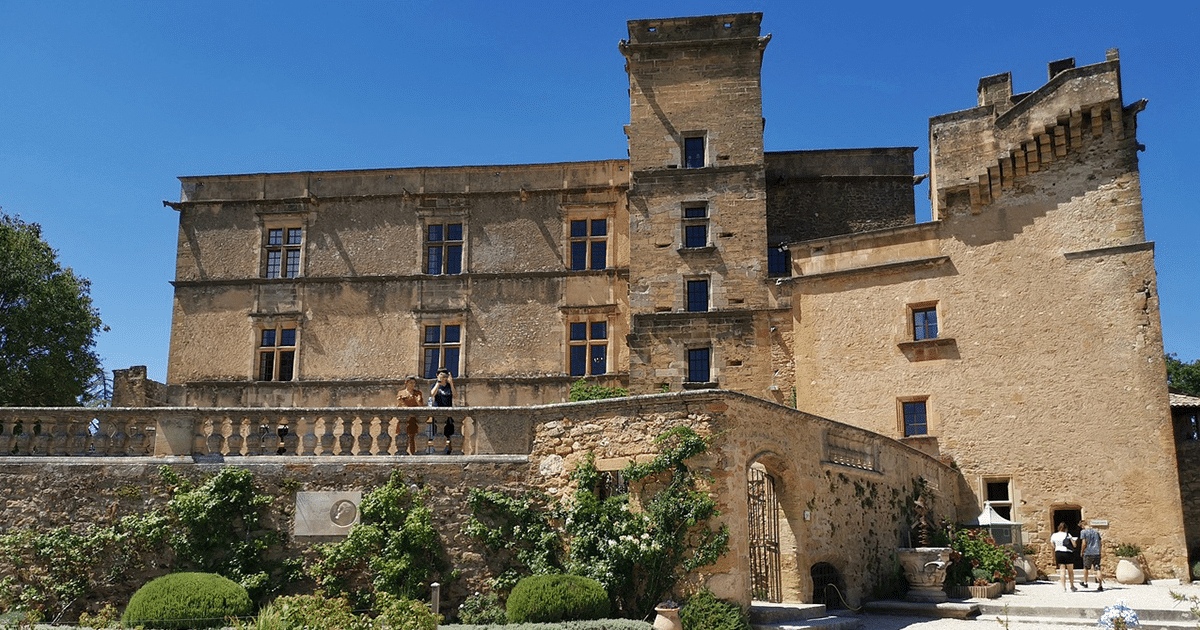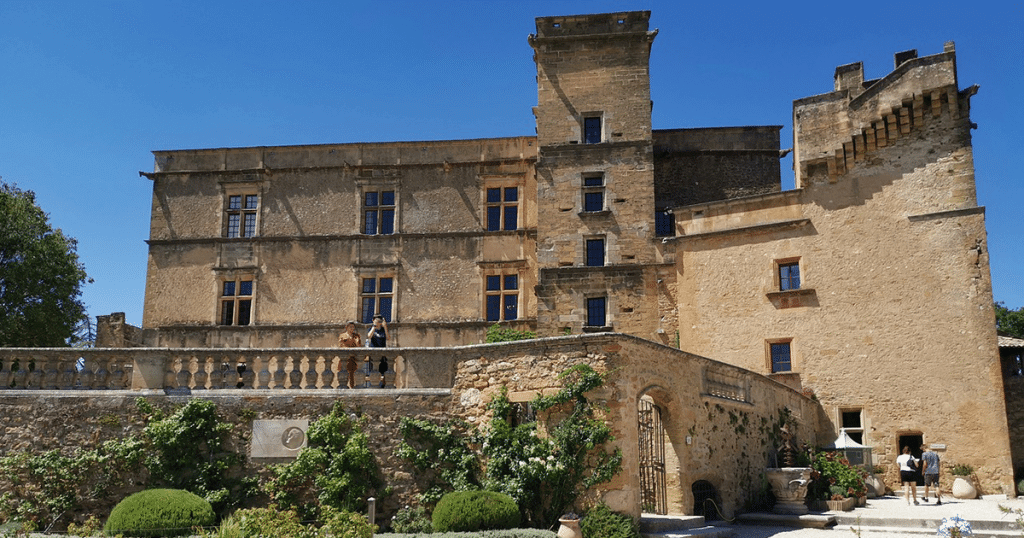 The Mill of Lourmarin
The Moulin de Lourmarin is also a place not to be missed. This former traditional olive oil mill is now a hotel in the heart of the village.
The market of Lourmarin
Another popular activity is the Lourmarin market, a typical Provencal market that takes place every Friday morning. You can find a wide variety of fresh and local products, such as fresh and seasonal fruit and vegetables. You will also find regional handicrafts, clothing and souvenirs. As one of the largest markets in the Vaucluse, it is a friendly and lively place to be in Lourmarin.
The Night Farmers' Market
In summer, enjoy a unique experience with the night market of Lourmarin. This small market of local producers takes place every Tuesday evening from the beginning of May until the end of October, from 5.30 p.m. to 8.30 p.m. at the Fruitière Numérique.
The evening market of the producers of Lourmarin is a unique opportunity to discover the village from another angle. You will enjoy both a festive and friendly atmosphere. You will be able to taste local specialities, thanks to the street food animation set up by the local restaurant owners.
MUST-SEE EVENTS IN LOURMARIN
Lourmarin offers many activities to do during a camping holiday in the Luberon. But the village also offers many events throughout the year, to the delight of visitors and residents alike. If you are looking to discover the authenticity of Provence, here are the must-see events to do in Lourmarin.
The Summer Music Festival of Lourmarin
The Lourmarin Summer Music Festival is a musical event held every year at the Château de Lourmarin, from June to August. Visitors can attend concerts by young French and international talent. A wide range of musical genres can be discovered during this festival with concerts of classical music, jazz and world music. An unmissable event for music lovers in an exceptional setting.
The Lourmarin travel book fair
The Lourmarin travel journal fair, "Lourmarin des Carnets", is an annual event that brings together artists, authors and travellers to share their passion for travel and art. This year, the show will be held from 9 to 10 September 2023 at the Fruitière Numérique in Lourmarin and will feature Italy. Visitors will be able to discover exhibitions and enjoy various fine art stands. But it will also be possible to attend drawing workshops and participate in meetings with artists and authors of travel books. An unmissable event for all travel and art enthusiasts, in an enchanting setting in the heart of Provence.
Lourmarin offers a wide variety of events throughout the year, to the delight of visitors and residents alike. Whether you are passionate about music, literature or simply looking for a festive atmosphere, you will certainly find what you are looking for in Lourmarin.
DISCOVER THE SURROUNDINGS OF LOURMARIN
The area around Lourmarin is full of picturesque towns and villages to discover. Among the most beautiful villages to visit are Bonnieux, Gordes, Ménerbes and Roussillon. All these villages are located in the Parc Naturel Régional du Luberon and offer spectacular views of the surrounding hills and valleys. Each village has its own unique charm and heritage, from old cobbled streets to ancient abbeys and churches. Visitors can also discover the local gastronomy and the colourful markets of the region.
The villages around Lourmarin are a real treasure of Provence and a must for lovers of history, nature and culture. Whether for a day trip or a longer stay, these villages offer an unforgettable experience and a complete immersion in the art of living in Provence. So don't hesitate any longer and discover the most beautiful villages around Lourmarin for an unforgettable travel experience.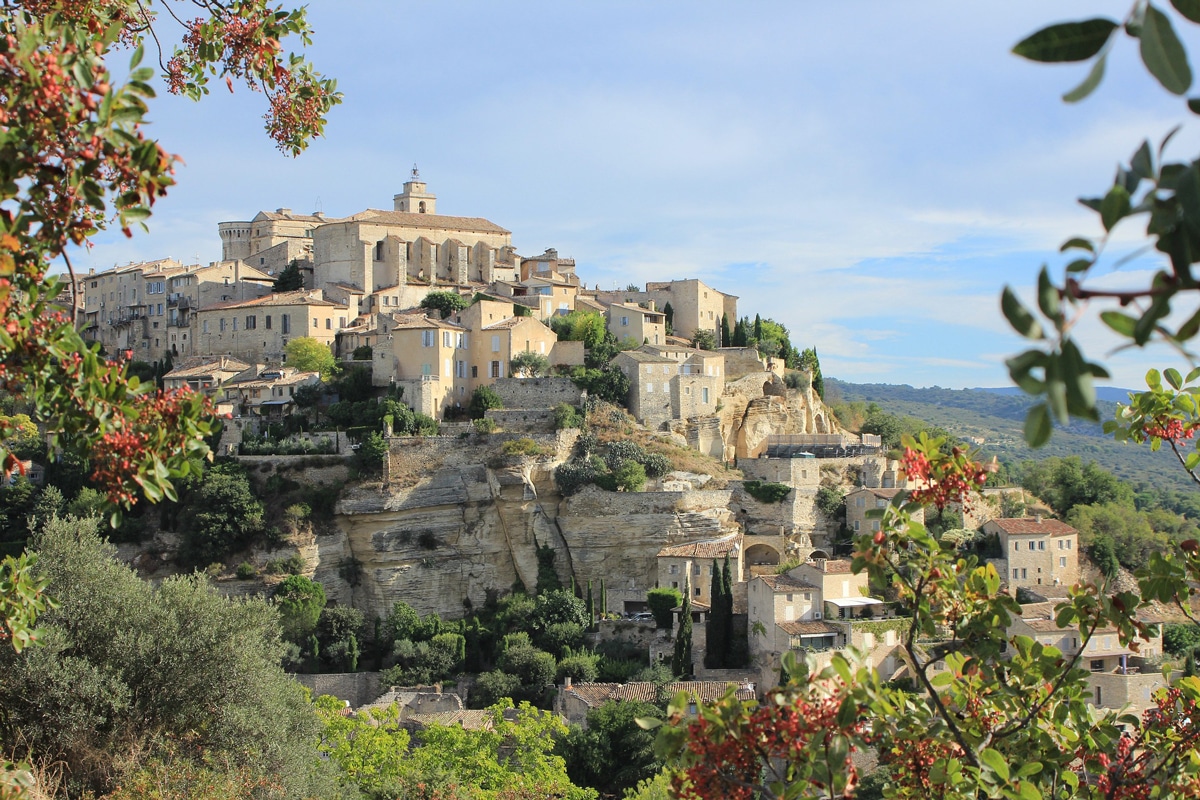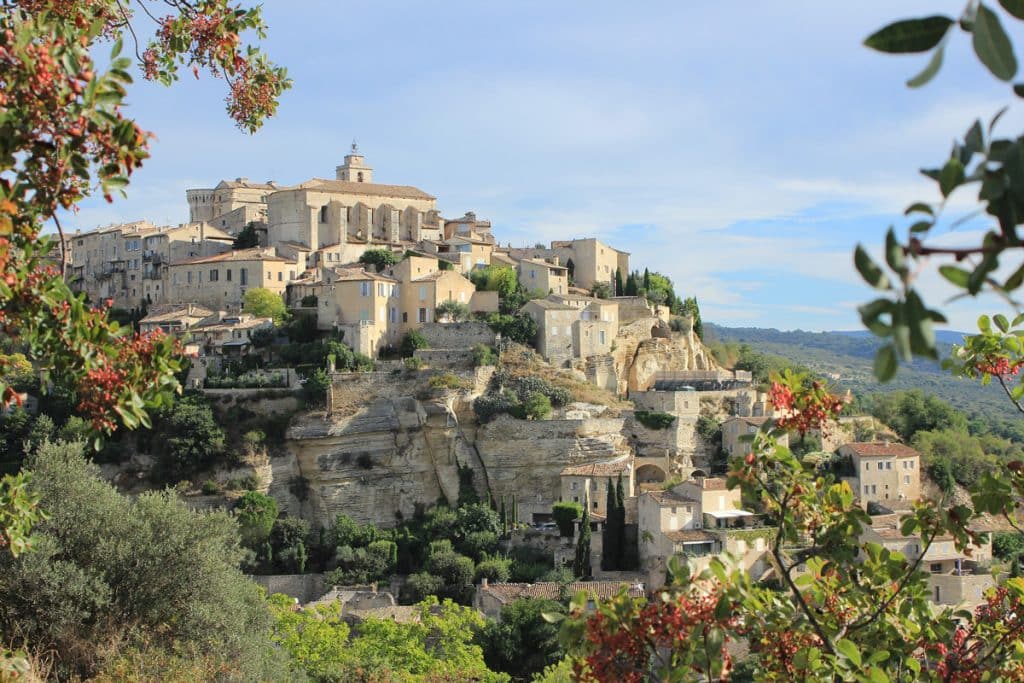 Lourmarin is definitely a must-see destination for travellers looking to discover Provence. With its varied activities and historical sites, this picturesque village is the ideal destination for an unforgettable trip. By the way, if you are looking for a place to eat in Lourmarin during your stay, we have a few addresses to recommend.