8 campsites with mobile homes;
Mobile home rental in the south of France: discover our Campasun campsites;
When you book your mobile home in the south of France at one of Campasun's star-rated campsites, you'll benefit from a whole host of advantages;
Our network of quality campsites in the south of France guarantees you a pleasant stay and first-class services;
Take advantage of the swimming pool to cool off on hot summer days, relax on your private terrace and take part in our entertainment; Not to mention discovering the beauty of the region!
Discover our range of mobile homes for all the family below, for unforgettable days and nights at the campsite!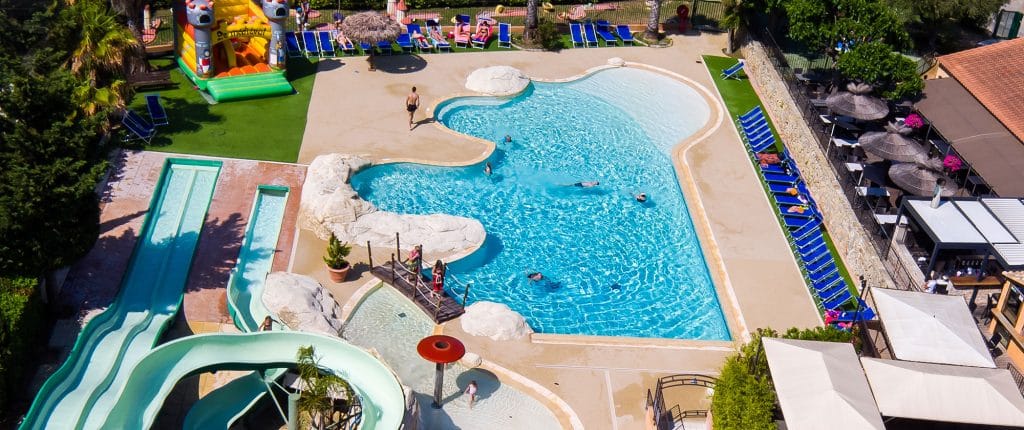 Parc Mogador Campsite
Sanary-sur-Mer (83)


Mas de Pierredon Campasun
Sanary-sur-Mer (83)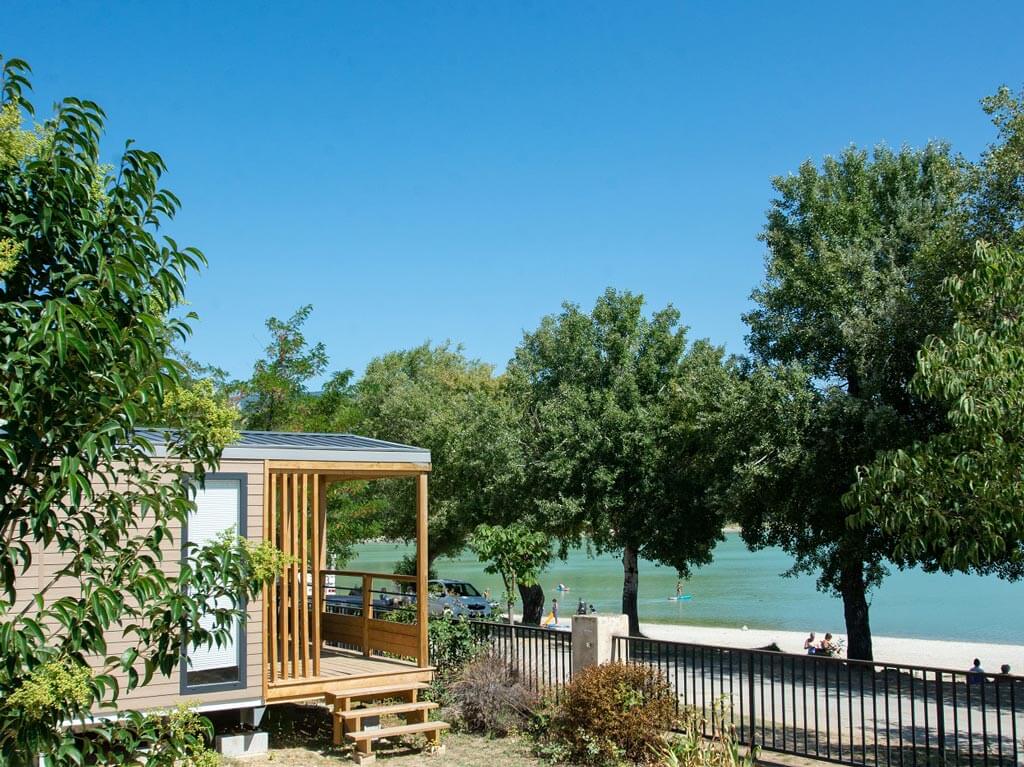 Camping de l'Étang de Bonde
Sannes (84)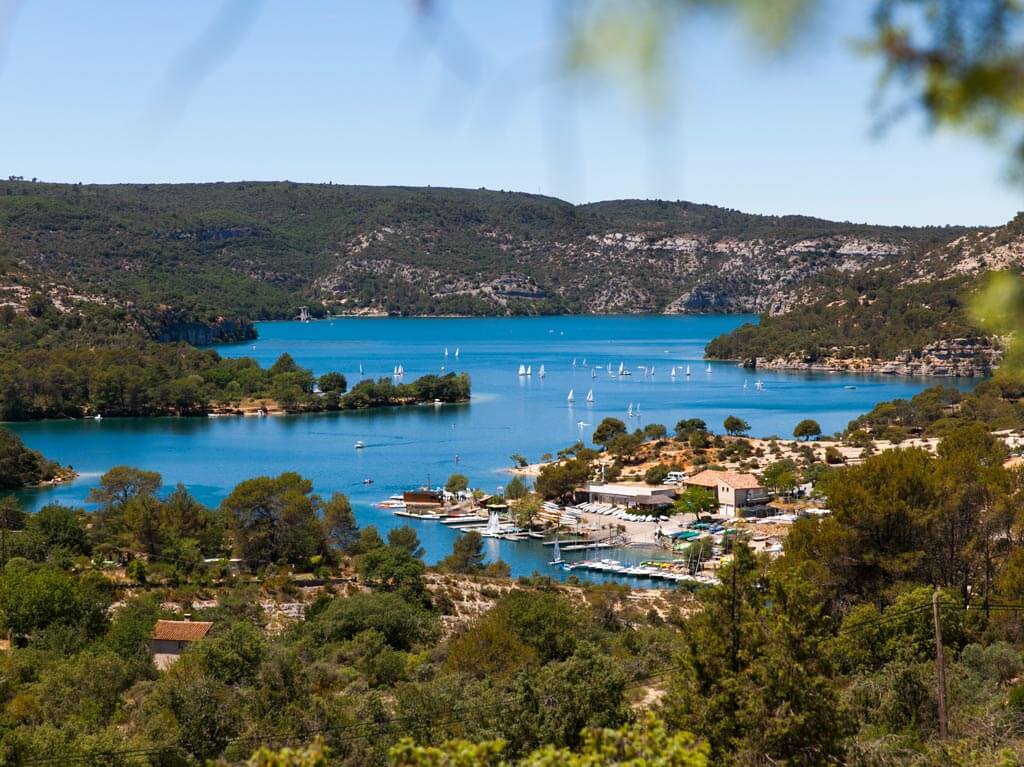 Camping le Soleil
Esparron de Verdon (04)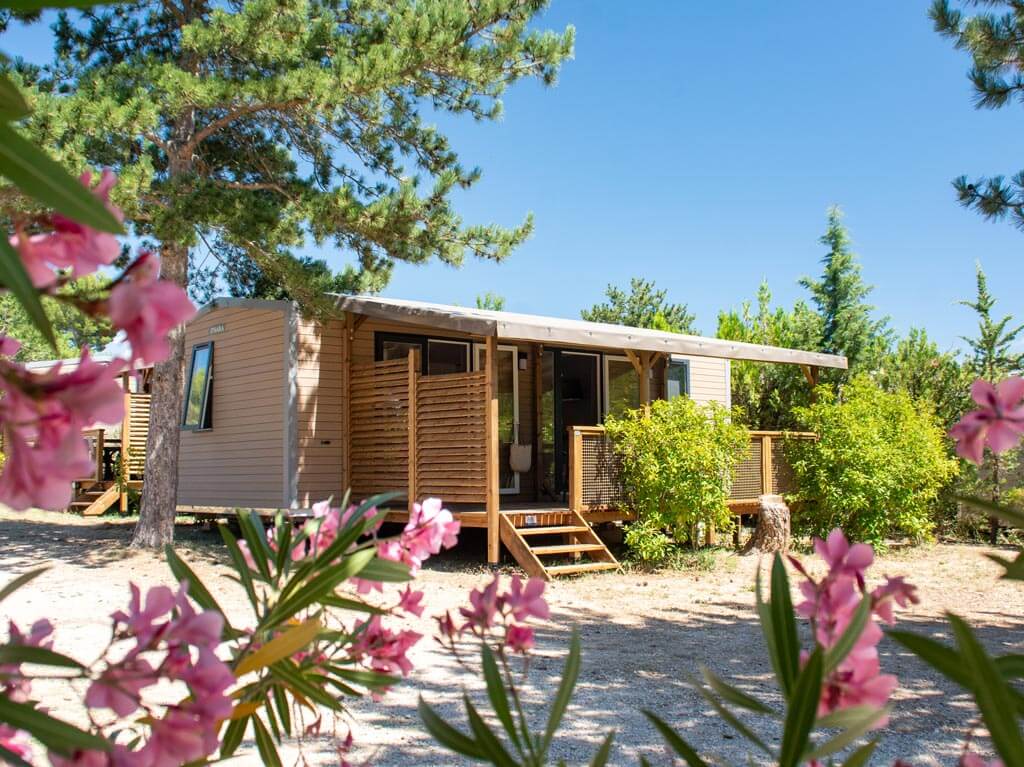 Camping les Hautes Prairies
Lourmarin (84)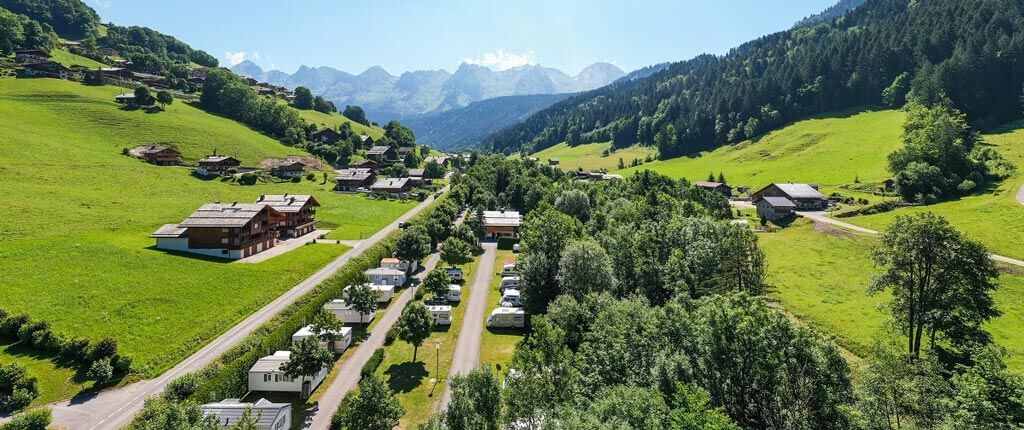 campsite Clos du Pin
Le Grand Bornand (74)
Our other types of rental accommodation at campsites
Comfortable mobile homes for a good night's sleep in every Campasun domain;
Our mobile homes are designed for your comfort and well-being; Spacious, fully equipped and air-conditioned, they offer you a real home from home during your stay; Each mobile home has several separate bedrooms, a fully-equipped kitchen with dishwasher, WC and bathroom; You'll love the spaciousness and tasteful decor that create a warm and welcoming atmosphere;
What's more, each mobile home comes with its own private terrace, perfect for relaxing in the great outdoors; The terrace offers a pleasant view of nature and the campsite's green park;
Finally, for your comfort, each mobile home has Wi-Fi and a television; If you're planning a group holiday, whether with a large family, a group of friends or 2 families, every campsite has at least one large-capacity mobile home; You'll find several bedrooms, sometimes several bathrooms, and of course the terrace, an essential part of any summer holiday in Provence-Alpes-Côte d'Azur or Haute-Savoie; For more information on the capacity of our mobile homes, please contact the Campasun campsite where you would like to spend your holiday;
At Campasun, with our fully-equipped accommodation and rooms, we do everything we can to make your stay perfect and your nights restful; Our fully-equipped mobile homes ensure a peaceful stay, and the adjoining terrace is a haven of peace where you can relax after a day full of discoveries;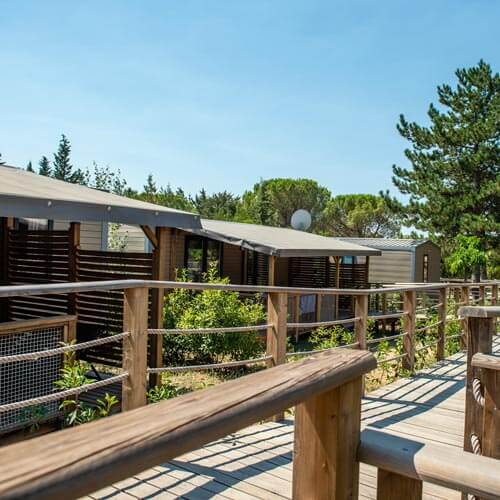 Fun and friendly events and activities
Activities in the campsite
Spaces and games for children
At Campasun, we make it a point of honour to offer you a memorable experience; Whichever campsite you choose, it is bound to offer activities and entertainment for all ages: pétanque tournament, mini-golf, arts and crafts, archery and fitness, aquagym, karaoke, foam party, playground with swings and slides… The range of activities on offer is extensive and changes from year to year according to the opinions and feedback of holidaymakers;
For children, there is a kids' club for youngsters and teenagers of all ages; With the campsite's entertainers, they can have fun with the other little holidaymakers, take part in fun activities and practise their favourite sports;
And, of course, there's always the swimming pool; Most of our campsites have one; Those without a swimming pool are located close to a body of water, such as a lake or pond; Swimming and relaxing by the water are just waiting for you!
Good to know: the campsite has a restaurant for family lunches and dinners; Each includes a terrace where you can soak up the Provence-Alpes-Côte d'Azur or Haute-Savoie sunshine; After your busy day, before heading back to your accommodation, treat yourself to a gourmet treat!
You won't have time to get bored at a Campasun campsite!
Explore the region and enjoy local activities;
Welcome to the south of France, in Provence-Alpes-Côte d'Azur or Haute-Savoie, two regions bursting with wonders to discover! During your stay at our Campasun campsite, don't miss the opportunity to explore the natural beauty of the surrounding area;
Prepare to be amazed by the beautiful beaches and wild coves of the south; Bathe in the crystal-clear waters of the Mediterranean, or find your own piece of paradise on one of the Côte d'Azur's fine sandy beaches; Nature lovers will be delighted by the regional nature parks, offering unspoilt landscapes and exceptional biodiversity; Take a walk along the lush green paths, breathe in the fresh air and let yourself be charmed by the surrounding beauty;
These regions are also rich in history and heritage; Visit historic towns brimming with monuments, stroll through picturesque alleyways, discover lively village squares and soak up the atmosphere;
But there's even more to do in Provence-Alpes-Côte d'Azur and Haute-Savoie! Try your hand at water sports such as windsurfing, kayaking and scuba diving; Make the most of the sunshine with outdoor activities such as cycling, tennis and golf; And don't miss the festivals and cultural events that enliven the two regions throughout the year, offering entertainment and discoveries to suit all tastes;
Your stay in the South of France will be an active one, with a multitude of activities and landscapes to explore; For more information, contact your local tourist office!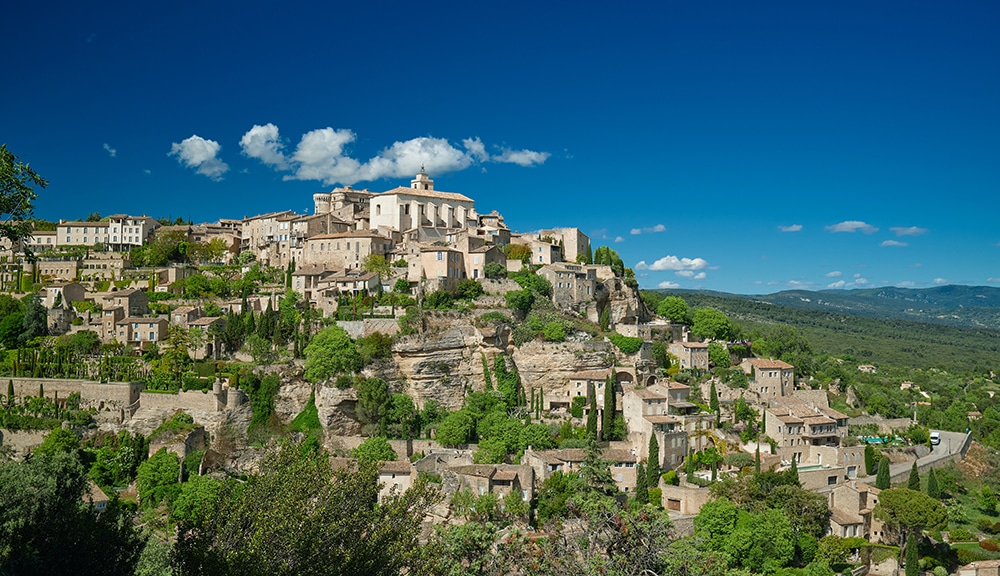 Choosing the ideal campsite in the south of France
Are you looking for the ideal mobile home rental in the South of France? Look no further, Campasun has just what you need! With our campsites located in prime locations, we offer you the chance to make the most of your holiday with family or friends;
In the south of France, Campasun offers you a selection of star-rated campsites that meet all your criteria; Whether you prefer the proximity of the Mediterranean Sea and the beach, the tranquillity of the Provencal countryside or the enchanting atmosphere of the Côte d'Azur, we have the ideal campsite for you and your children;
Our offer includes 8 star-rated campsites in the south of France, spread across Provence-Alpes-Côte d'Azur and Haute-Savoie; In Sanary-sur-Mer, in the Var, you'll find the Parc Mogador and Mas de Pierredon campsites; In the Vaucluse, choose between Les Hautes Prairies and L'Étang de la Bonde; There are three campsites in the Verdon region: Le Soleil, Camping de l'Aigle and Camping International d'Aups; Finally, in Haute-Savoie, discover Le Clos du Pin campsite;
Book your mobile home in the South of France now with Campasun;
Are you dreaming of a sunny week's holiday in the South of France, close to the beaches or mountains and surrounded by nature? Don't look any further, Campasun is here to make your wishes come true and offer you the ideal mobile home rental for the perfect holiday! Book your week in a mobile home at one of the 8 campsites in the region now and get ready for some great family fun;
Booking your mobile home with Campasun is quick and easy; Use our secure online booking system to choose the dates of your stay, select the campsite of your choice and find the mobile home that suits your needs; With several types of accommodation available, from comfortable models for couples to spacious family mobile homes, we're sure to have something for you;
Do you have a question? Any doubt? Need more information? Contact our team if you have any questions (about accommodation, rental dates and the number of nights you can spend on your holiday, room capacity, whether the campsite you have chosen has a swimming pool, a water park or is close to a lake or other type of water feature, whether it has a restaurant and bar, about the range of activities on offer and the kids' club, etc.); Our team will also be happy to share their advice and opinions on the sites you should see during your camping holiday;
So don't delay: book your mobile home rental in the South of France with Campasun now and get ready for an unforgettable holiday in Provence-Alpes-Côte d'Azur or Haute-Savoie!