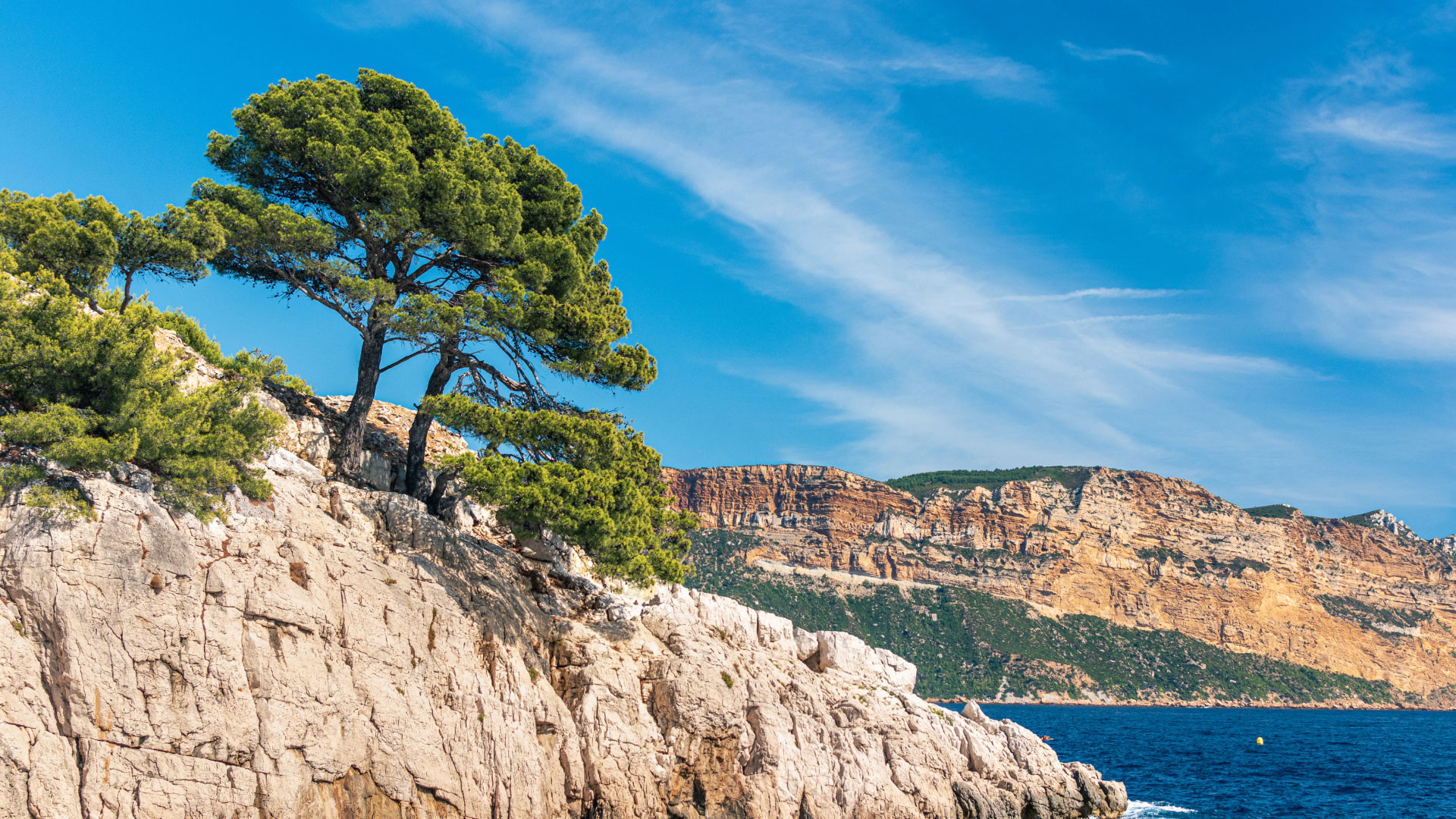 3 campsites near Moustiers Sainte Marie
Departments and towns of our campsites around Moustiers Sainte Marie
Campsites near Moustiers Sainte Marie: an immersion in the heart of Provencal nature
For an authentic experience close to nature in Provence, Campasun's Michelin-starred campsites near Moustiers Sainte Marie (in south-east France) are the ideal choice; Nestling in the picturesque surroundings of Provence-Alpes-Côte d'Azur, our star-rated campsites combine comfort and nature in an enchanting setting; The perfect place to recharge your batteries and enjoy the region's natural wonders!
The Aigle campsite in the village of Aiguines (Verdon) is one of these jewels; Located twenty minutes from Moustiers Sainte Marie, this campsite offers spacious pitches surrounded by lush vegetation and facing Lac de Sainte Croix; You can relax by the lake, take part in outdoor activities or simply unwind in peaceful surroundings; With quality services and a warm welcome, camping de l'Aigle promises a memorable holiday;
Just 30 minutes from Moustiers Sainte Marie, also in the Verdon, our international campsite in Aups welcomes you and your family to the small village of Aups; If you want to discover the Gorges du Verdon as well as Moustiers Sainte Marie, there's no better place to stay than this campsite; With a swimming pool and water park for children's enjoyment, it is ideally located for a holiday of hiking, water sports and nature;
Lovers of swimming in lakes will be delighted by our Le Soleil star campsite; In the village of Esparron-de-Verdon, close to Moustiers Sainte Marie, this charming family estate offers a relaxing holiday in an idyllic setting with plenty of activities for all ages; Plan a long day of canoeing and kayaking with the whole family on Lac d'Esparron de Verdon;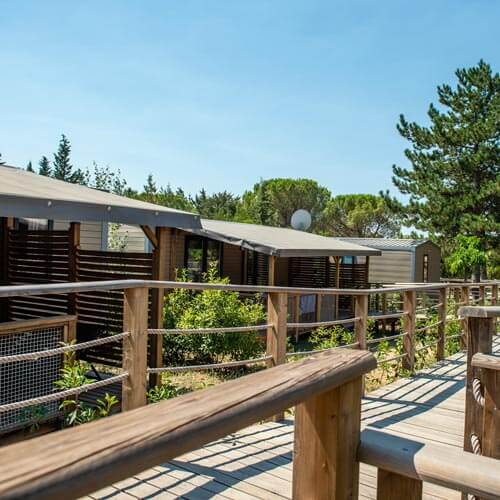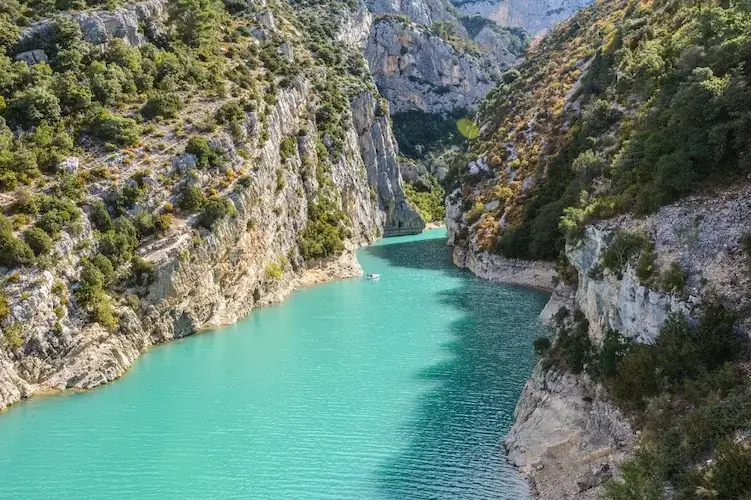 Activities in and around Moustiers Sainte Marie
Moustiers Sainte Marie, an enchanting village in the Alpes-de-Haute-Provence département, offers a wide range of activities for holidaymakers; Nestling between mountains and lavender fields, this little corner of paradise is a real jewel of Provence;
One of the highlights of Moustiers Sainte Marie is a visit to the famous earthenware factories; Renowned for their craftsmanship, they invite you to admire unique pieces and discover the secrets of traditional earthenware manufacture; You can even take part in workshops to create your own earthenware masterpiece;
When you visit Moustiers Sainte Marie, don't forget to lose yourself in the picturesque narrow streets, browse the local craft shops and sample the Provencal cuisine; You can also visit the Chapelle Notre-Dame de Beauvoir, perched on a cliff with panoramic views over the village;
For outdoor enthusiasts, the area around Moustiers Sainte Marie is full of hiking trails; From leisurely strolls along the banks of the river to more challenging hikes offering breathtaking panoramas, there's something for everyone;
If you're looking for the great outdoors during your camping holiday, you can venture to the nearby Verdon Regional Nature Park and Gorges du Verdon; These impressive gorges are a natural wonder not to be missed during your stay in the region; The rocky walls are perfect for rock climbing; If you're keen on water sports, this is the perfect opportunity to discover the area on board a canoe or go rafting; You can also book a boat cruise to enjoy the breathtaking scenery from the turquoise waters of the Verdon;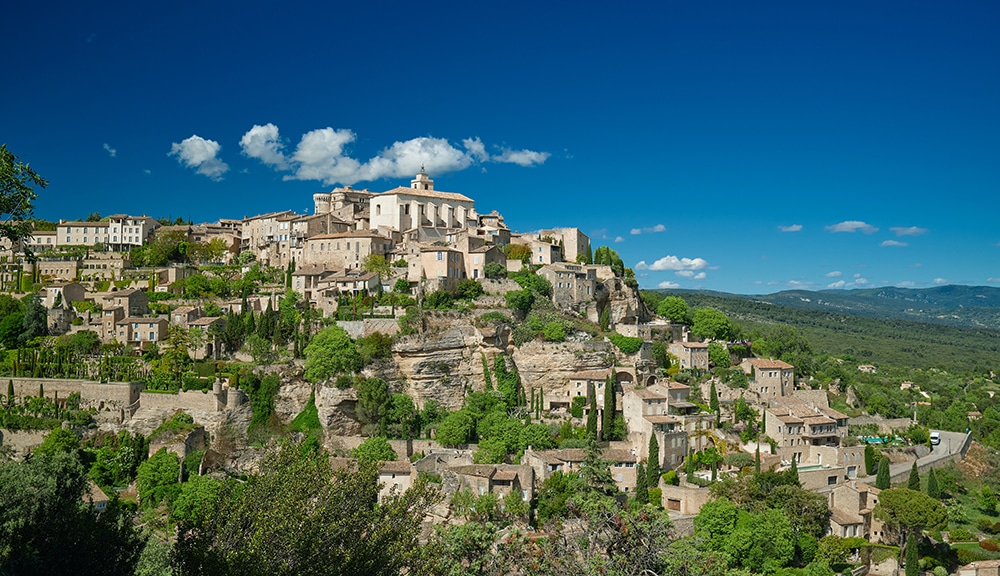 The starred Campasun campsites near Moustiers Sainte Marie are also an ideal base for exploring the famous Sainte-Croix lake; The starred Campasun campsites near Moustiers Sainte Marie are also an ideal base for exploring the famous Sainte-Croix lake;
You can relax on the beaches or explore the secluded coves; For hikers, the trails around Lac de Sainte-Croix offer breathtaking panoramas;
Take a stroll along the shores, through wooded hills and discover magnificent views of the lake and surrounding mountains; There are also shaded picnic areas close to the lake, ideal for enjoying a meal al fresco while admiring the scenery; Take advantage of the serene atmosphere to relax, disconnect from everyday stress and soak up the tranquillity of nature;
Moustiers Sainte Marie and the surrounding area offer you a camping holiday full of discovery and wonder;
Your campsite near Moustiers Sainte Marie
Moustiers Sainte Marie and the surrounding area are perfect for a family holiday that combines sport, relaxation and nature; You have chosen your Campasun campsite in the Provence-Alpes-Côte d'Azur region? Now all you have to do is book your stay! Do you prefer mobile homes or tent pitches? Our star-rated campsites offer you a quiet location in the heart of a wooded park;
With swimming in the pool, river or lake, water sports, hiking and picnics in the great outdoors, your camping holiday is sure to be full of happy memories!