2 campsites near Toulon
A campsite near Toulon for an unforgettable holiday
Choose the ideal campsite near Toulon for a memorable holiday
The holidays are fast approaching and you're dreaming of a relaxing nature break near Toulon on the Côte d'Azur? Look no further than our two Michelin-starred Campasun campsites in Sanary-sur-Mer, just ten minutes from Toulon!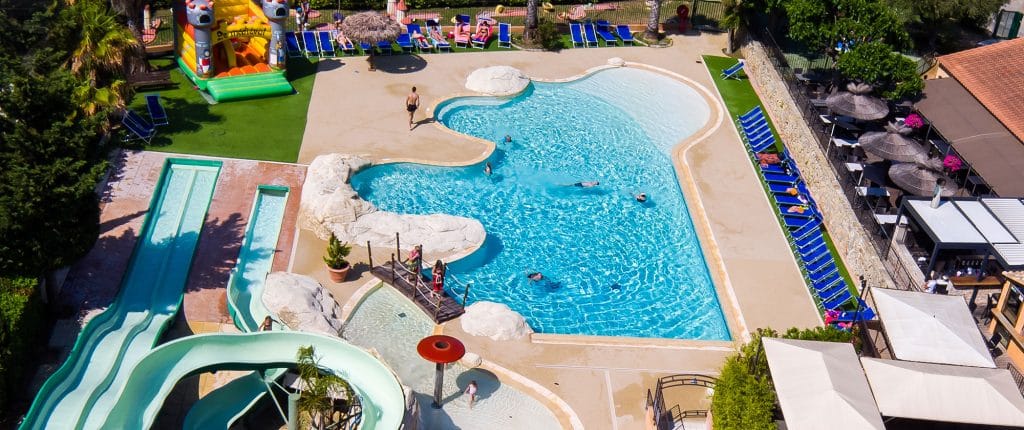 Parc Mogador Campsite
Sanary-sur-Mer (83)
Discover this campsite

Le camping Parc Mogador

You'll be just a few minutes from the town of Toulon if you book your stay at our 4-star campsite Parc Mogador; There are 65 pitches and 92 rental units on offer at this luxury Var campsite by the sea; As well as fun activities for all holidaymakers and a children's club, there's a heated swimming pool and jacuzzi for a relaxing holiday!

Don't wait any longer, book your stay now at one of our two Michelin-starred campsites near Toulon; A holiday in the Var combining comfort, conviviality and unspoilt nature awaits you and your family!


Mas de Pierredon Campasun
Sanary-sur-Mer (83)
Discover this campsite

Camping Mas de Pierredon

Would you like to be close to Toulon while enjoying a peaceful, natural environment? Mas de Pierredon is the campsite for you! This 5-star campsite in the Var is nestled in an ideal location, in the heart of a 5-hectare wooded park and just 3 km from the beaches of the Côte d'Azur; Choose your rental preference: tent or camper van pitches, mobile homes or even chalets; In addition to the many activities on offer, the Mas de Pierredon campsite has a large water park with a heated swimming pool and waterslides for all the family to enjoy!
Departments and towns of our campsites around Toulon
Discover the wonders of the Toulon region during your camping holiday
When you stay at one of our Michelin-starred campsites near Toulon, you'll be at the heart of a region rich in natural and cultural beauty; Introduce your children to the magnificent beaches of the Côte d'Azur, renowned for their fine sand and crystal-clear waters, a welcome change from the campsite swimming pool; Toulon's Mourillon beach invites you to relax and soak up the Mediterranean sunshine, while the Anse de Méjean beach offers an unspoilt, wild setting, perfect for those seeking tranquillity;
If you're a fan of island hopping, don't miss the chance to visit the islands of Hyères; The island of Porquerolles, an unspoilt jewel of the Var, will amaze you with its white sandy beach and hiking trails offering breathtaking panoramic views; The island of Port-Cros, meanwhile, is an unspoilt paradise where you can admire the flora and fauna of Provence on walks or scuba dives;
As you head inland, be sure to visit the charming village of Bormes-les-Mimosas; Nestling in the hills, this picturesque village will win you over with its flower-filled lanes, colourful houses and breathtaking sea views; Stroll through the small craft shops and soak up the unique Provençal atmosphere in this enchanting spot in the Var;
Whether you're a nature lover, a beach bum or just curious about the local heritage, the Toulon region is full of activities and sites to explore during your camping holiday; Take advantage of this opportunity to enjoy unique experiences and create unforgettable memories in this beautiful region of southern France;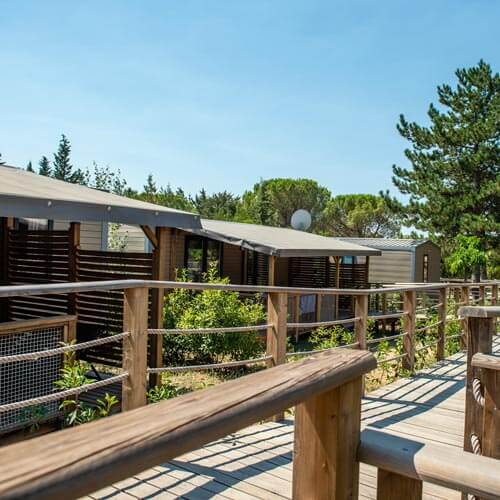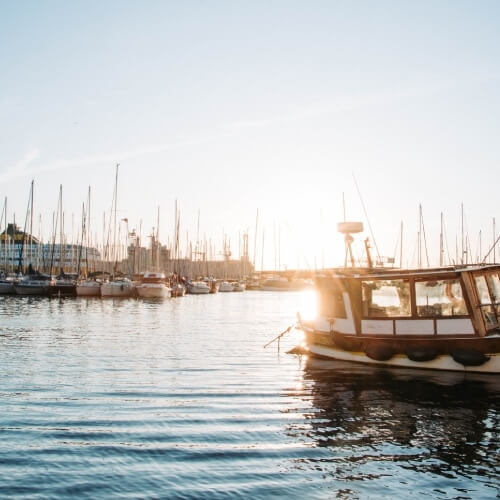 Enjoy a wide range of activities and leisure pursuits during your camping holiday in the Toulon region
A host of outdoor activities await you during your stay at one of our campsites near Toulon;
If you love hiking and nature, don't miss the chance to explore the coastal path; This panoramic walk takes in breathtaking scenery, from sheer cliffs to secret coves; For thrill-seekers, the nearby Gorges du Verdon offer canyoning, rafting and rock-climbing;
The pleasures of the sea are also within easy reach; Scuba diving allows you to discover the exceptional seabed of the Provence-Alpes-Côte d'Azur region, with its richly coloured and diverse flora and fauna; If you prefer to sail on the water's surface, boat hire is an excellent option for exploring the coast and discovering secluded coves accessible only by sea;
The Toulon region is also renowned for its gastronomy and culinary delights; Don't miss the chance to sample the specialities of Provence and the Var, such as bouillabaisse, tapenade and goat's cheese; The Bandol wine estates also invite you to a tasting of wines of international renown, where you can enjoy local grape varieties in an enchanting setting;
Whether you're a nature lover, a water sports enthusiast or a gourmet, the Toulon region is packed with activities and leisure activities to suit all tastes, from parents to children; Make the most of your camping holiday to explore this beautiful region of southern France and enjoy unique experiences on the Côte d'Azur;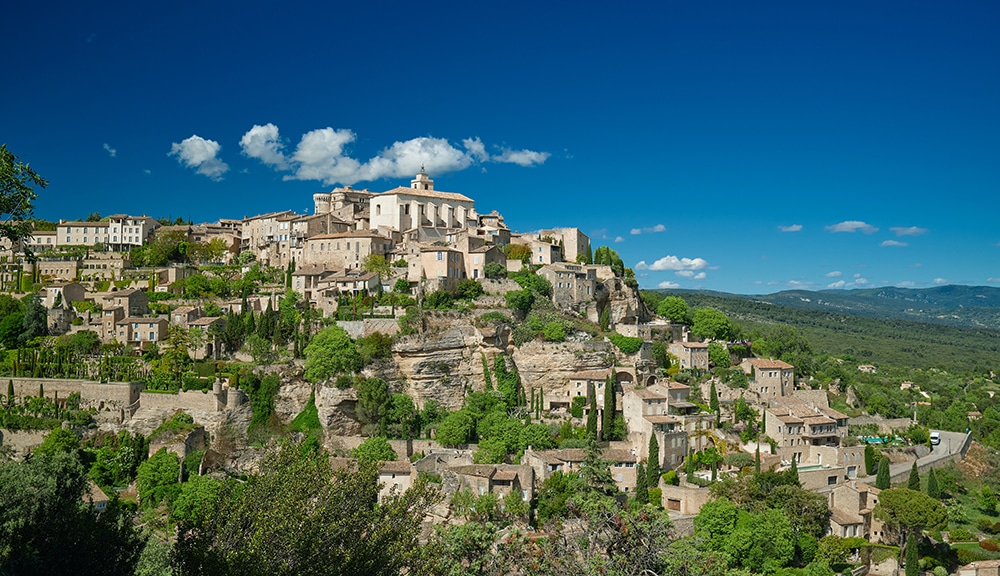 Plan your holiday now at a Campasun campsite near Toulon
Are you ready for an unforgettable holiday near Toulon on the Côte d'Azur? Book your Campasun campsite now; The team at our campsites will be happy to help you with any questions you may have about your booking (facilities, entertainment and services offered at our campsites, presence of a heated swimming pool at the campsite, children's club, mobile home capacity, prices of our campsite accommodation, etc.); And if you need advice and tips to make sure you don't miss out on any of the beauty of Provence-Alpes-Côte d'Azur, our team will be your tour guides!