1 campsite in Sallanches
Campsite near Sallanches : discover our campsite Le Clos du Pin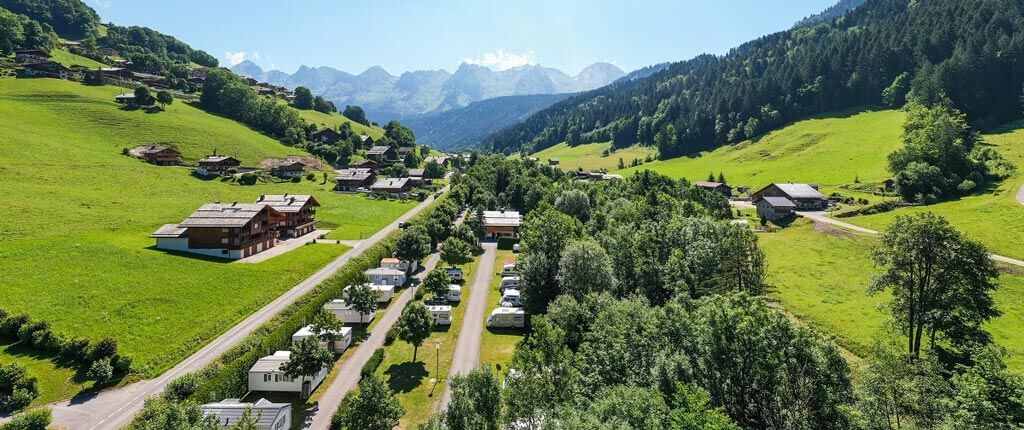 Camping le Clos du Pin
Grand-Bornand (74)
Discover this campsite

A stay at Le Clos du Pin campsite near Sallanches

Campasun has 8 star-rated campsites in France, including 1 near Sallanches: Le Clos du Pin; Situated in the heart of Haute-Savoie, in Le Grand Bornand (Auvergne-Rhône-Alpes region), this campsite offers a complete experience combining relaxation, conviviality and a multitude of activities, in addition to its unique setting;

Le Clos du Pin campsite is nestled in the Aravis mountains in Haute-Savoie; From your pitch, your mobile home or the terrace of our restaurant, you'll enjoy a breathtaking view of the surrounding mountain range; What's more, our campsite is not far from Auvergne-Rhône-Alpes places of interest such as Megève, Chamonix, Saint-Gervais and Annecy, the Chamonix-Mont-Blanc valley and the ski slopes;

This campsite has 53 pitches and 8 mobile homes; Pitch your tent or park your motorhome on one of our pitches with stunning mountain views; If you prefer the comfort of a rental property, discover our unusual accommodation: charming, warm and rustic wooden caravans;

At our campsite, you'll be able to enjoy relaxing moments with family and friends; In our parkland setting with views of the mountains, you can relax on a sun lounger for some well-deserved R&R; Relax in our sauna and Nordic bath, and of course plan unforgettable mountain hikes, bike rides and walks in the surrounding countryside;

Our campsite is open all year round, summer and winter; In winter, make the most of the nearby ski resorts to hit the slopes in the snow; Le Clos du Pin is ideally located in the heart of the Alps, right next to the slopes and ski lifts;

Total immersion in the Alpine environment awaits you at Le Clos du Pin campsite, near Sallanches!
Discover the towns around our campsite in Sallanches
Book your stay at our campsite Le Clos du Pin
Our quality campsite near Sallanches guarantees you a comfortable and enjoyable stay in the heart of the Haute Savoie region, in a unique natural environment that you won't find at any other campsite; Immerse yourself in an exceptional natural setting, surrounded by mountains and picturesque landscapes; Take advantage of our spacious pitches to pitch your tent or motorhome, or opt for our comfortable mobile home and caravan;
Whether you're a keen hiker, outdoor enthusiast or simply looking for some peace and quiet, our campsite is sure to meet your needs; Explore the surrounding hiking trails, discover breathtaking panoramas and plunge into the refreshing waters of the region's lakes and rivers;
If you have any questions about our campsite (accommodation, prices, on-site services), about our other campsites in France, or if you would like advice on places to visit and leisure activities to enjoy in the area around our campsite during your holiday, our team will be happy to help; Satisfying our customers is our priority!
Your holidays in the Auvergne-Rhône-Alpes region will be an experience in harmony with nature at our Le Clos du Pin campsite near Sallanches!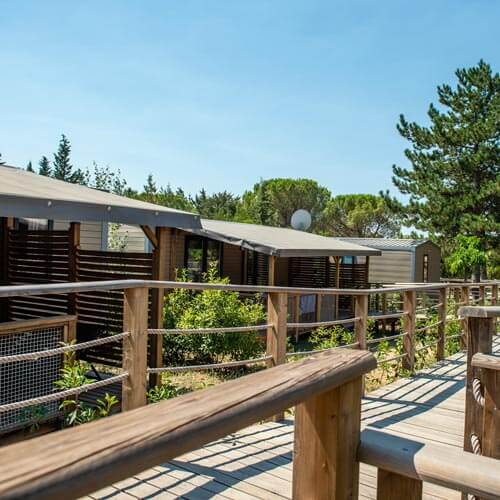 Discover the Sallanches region: outdoor activities, heritage and gastronomy
The Sallanches region is full of activities and discoveries for nature lovers; With its stunning scenery, cultural heritage and culinary delights, you won't be disappointed with your camping holiday in this region;
Your stay at our campsite in Le Grand Bornand, near Sallanches, is of course the ideal opportunity to recharge your batteries in the heart of unspoilt nature; In Haute Savoie, the surrounding countryside is a treasure trove of things to explore; The diversity of the landscape offers endless possibilities for nature lovers;
For lovers of outdoor activities, the possibilities are endless; Hiking in the mountains or along rivers and lakes, wildlife watching, mountain biking, climbing, paragliding… The region's trails will take you through magnificent landscapes, lush green forests and, in winter, to snow-capped mountain peaks;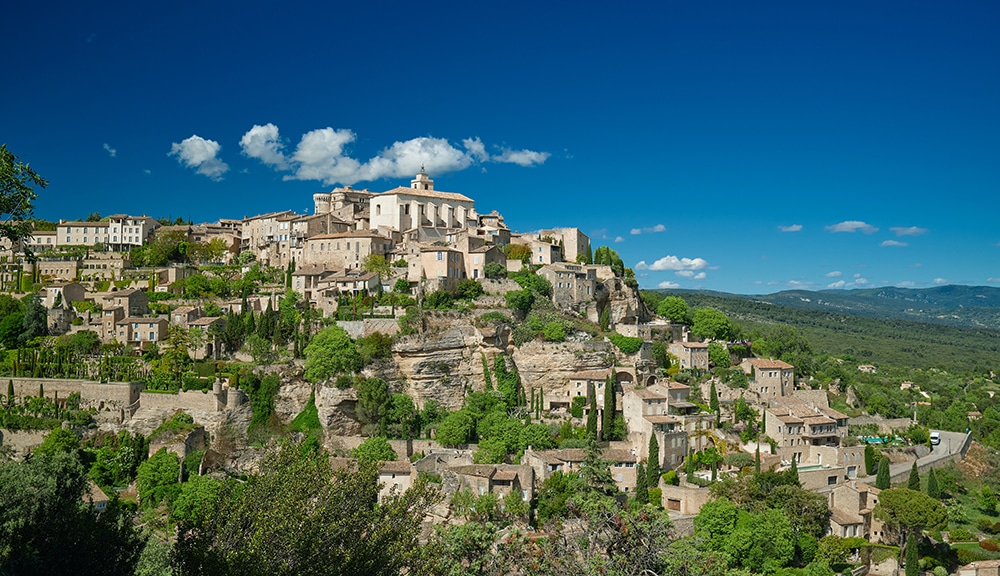 For mountain lovers, climbing the surrounding peaks is a must; The breathtaking panoramas from the snow-capped peaks will give you moments of contemplation and wonder. Whether you're an experienced hiker or a novice, you'll find trails to suit all abilities; From Mont Blanc, the highest peak in the Alps, to the surrounding peaks such as the Aiguille du Midi, the Écrins massif and Mont Joly, you'll be rewarded with spectacular views at every turn;
Let yourself be seduced by the diversity of the marked trails near Sallanches, which are suitable for all levels, from beginners to the most experienced; You'll be amazed by the diversity and beauty of the natural world around you!
As you explore the Sallanches region, don't miss out on the must-see cultural heritage tours; Picturesque villages such as Combloux and Saint-Gervais-les-Bains, as well as Passy, Chamonix and Megève, reveal their authentic charm and traditional architecture; Admire the centuries-old churches, historic chapels and typical mountain houses that bear witness to the region's history and culture;
Haute Savoie is, of course, the region of lakes! Lake Annecy, the region's best-known lake, is a must-see; Another lake, the largest in Western Europe, is Lake Geneva; From our campsite you can also visit Lac du Bourget, Lac de Montriond, Lac des Plagnes and Lac d'Aiguebelette; If you prefer the pleasures of the water, the region's lakes are perfect for activities such as paddle-boarding, canoeing and even fishing – nature is a huge playground! But also swimming, which is so much more picturesque in a lake than in a pool! The peaceful, refreshing waters of Lake Annecy or Lake Geneva will give you and your children a feeling of relaxation and well-being in the heart of nature;
During your camping holiday in Sallanches, let yourself be tempted by the local gastronomy; Savoyard specialities are renowned for their generosity and delicacy; Enjoy Savoyard fondue, raclette, tartiflette or croziflette, dishes that warm the heart and delight the taste buds; Pair these tasty dishes with a glass of local wine, for a complete culinary experience that will delight parents and children alike!