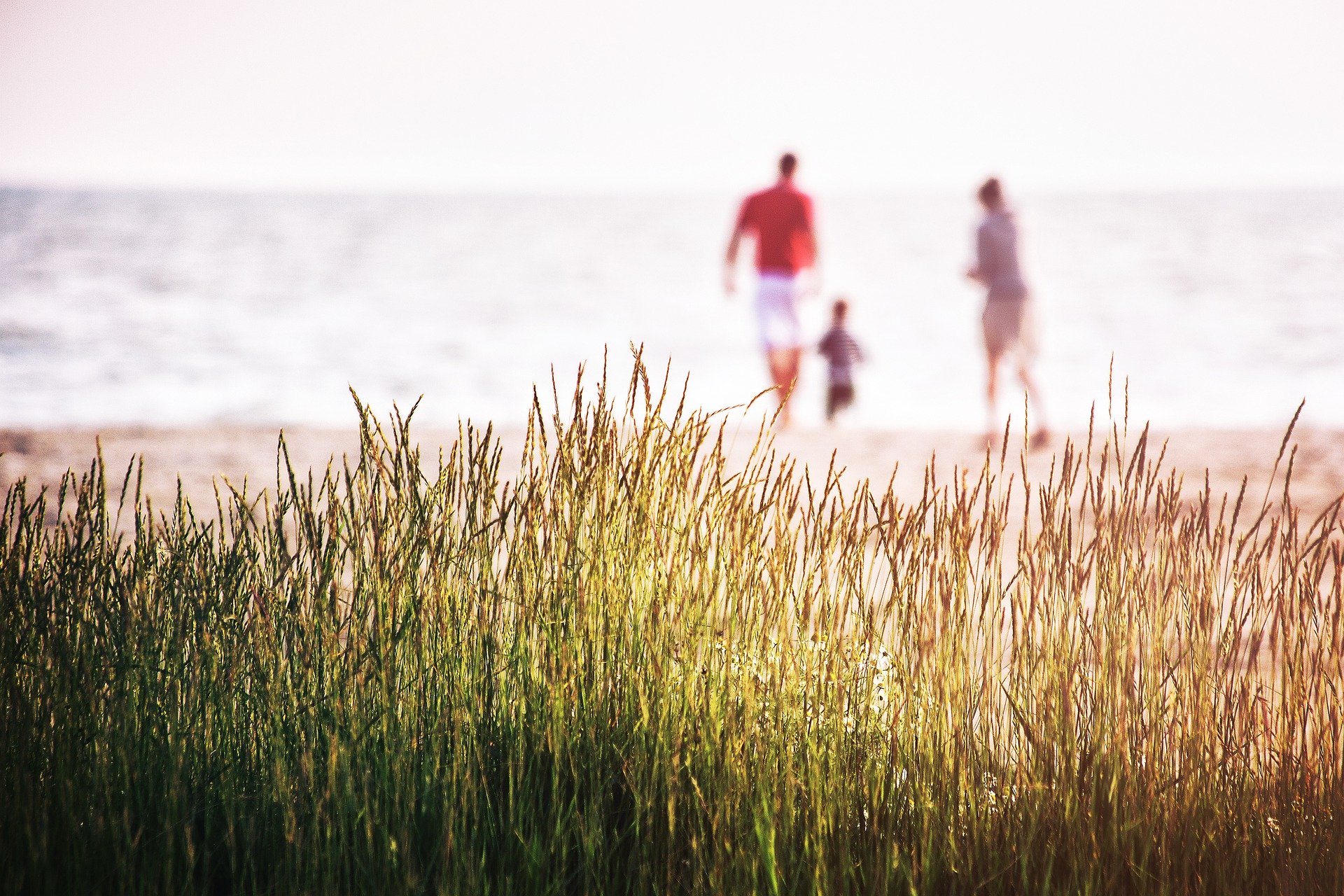 Campasun
Welcome to CAMPASUN
The entire Campasun team is pleased to welcome you to its new website.
Our Campasun website has been designed to be more intuitive and pleasant to navigate.
Learn more about the history of Campasun, a family adventure that cross generations.
Discover the treasures that Provence has to offer, whether by the sea or by the lake, in the mountains or inland.
Because pictures speak more than words, browse through our photo gallery to explore our different campsites, between infrastructures, rentals or pitches.
Hesitating for the place of your next vacation? Campasun offers you 8 destinations in the south of France. Visit the Our Campsites tab to learn more about the activities and services offered inside and around the campsites. To help you plan your future vacation, find the maps of each Campasun campsite.
You will be spoilt for choice for a tailor-made vacation with family or friends. Make your simulation and request a quote directly on our website.
Don't forget to check out our blog for ideas on tourist routes to take, the dates of events near our campsites and many other topics. You can also follow all the news and novelties of Campasun by subscribing to our newsletter.
Questions about your next stay? Contact us by our form, a member of our team will contact you as soon as possible.
We look forward to seeing you at our Campasun campsites for an unforgettable vacation.